Running your own business can be pretty lonely when you don't have a team to bounce ideas off, support you and celebrate successes with. Or maybe you're new to the area and struggling to find your tribe. The good news is that you don't need to do it alone. The Mama Hive is a supportive and motivating community for female founders and small business owners, with a whole bunch of women who are all in the same boat. And they're not just for Mums!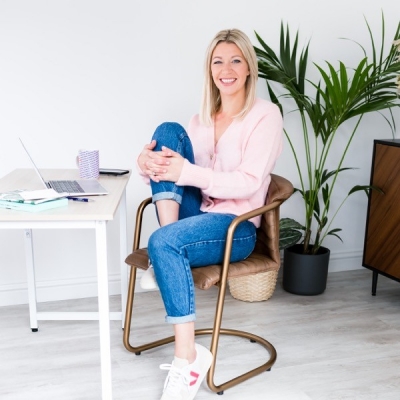 The Mama Hive launched in Hertford, Herts back in September 2018 by Jess Sizeland, who discovered first hand the difficulties of working (mainly) solo from her kitchen table, on a limited start-up budget, and having to be every department in one when she started her own business after her twin boys were born.
They now offer a mixture of online and in-person events, workshops and networking opportunities across Herts, Essex and North London. And for female business owners who are based around Hitchin - they hold a brunch event every month at Cinnabar in Hitchin town centre.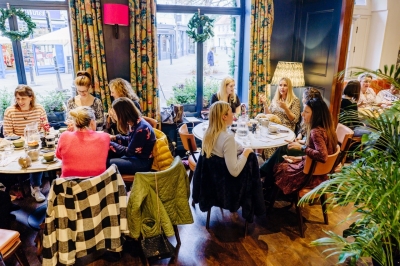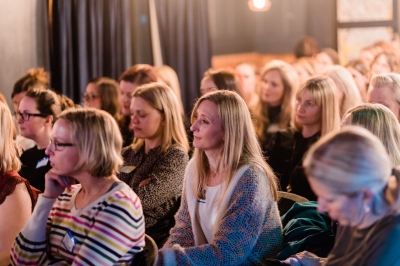 Relaxed and informal - their brunches are a great way to meet and connect with fellow local female small businesses. No suits, sales pitches or industry lock-outs - it's how the Mama Hive believe modern networking should be.
Want to find out more? The next Hitchin brunch is on Thursday 20th January, from 9.30-11AM at Cinnabar. They welcome non-members to come and join brunch as a guest to find out more about the Mama Hive community. It's free to attend, you just need to RSVP on the website here There's no set menu - you just pay for whatever you have to eat and drink on the day. Pop in for a coffee or stay for the duration, and kids are always very welcome.
Find out more about the Mama Hive community:
https://www.instagram.com/themamahive/
Or email [email protected]