If you are pregnant or have young children, you may be familiar with the NCT, having taken part in one of their amazing antenatal birth preparation courses, but did you know that the NCT is a registered charity?
Their vision is of a world in which no parent is isolated and all parents are supported to build a stronger society. Their mission is to support parents through the first 1,000 days to have the best possible experience of pregnancy, birth and early parenthood. They achieve this mission through three interconnected aims:
Sharing evidence-based knowledge to support parents to make informed decisions.
Creating networks of vital support and life-long friendship.
Campaigning on the issues that matter most to families throughout their early experiences of becoming a parent.
And did you know that beyond the antenatal classes, each area has a local branch, run by dedicated volunteers, who provide a wealth of support, activities and events supporting you and your new family from birth right up to preschool?
NCT Herts North is your local branch, covering the towns of Hitchin, Letchworth, Stevenage and Baldock. Run by a team of amazing volunteers, in conjunction with a breastfeeding counsellor and first aid trainer, the branch is here to support you on your journey through parenthood!
Without a doubt, one of the best things about the local branch is that all of the activities are open to everyone, you do not have to be an NCT member to participate. They are also usually free of charge (but we welcome donations!)
What's on?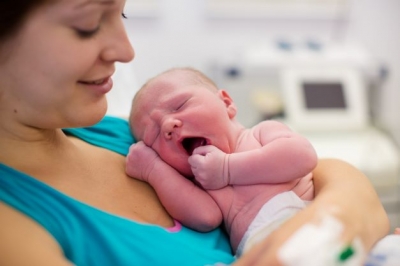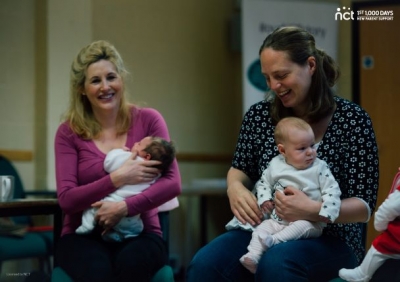 In terms of support, our NCT Baby Café has just relaunched face to face, offering breastfeeding and post-natal support every first and third Tuesday of each month at Hitchin Library. Amy is on hand to answer any query, you might have, and it's also a great opportunity to meet other mums and share stories.
Similarly, our Sling Library has just returned to bookable sessions, every first and third Friday of the month at Christchurch. If you have never heard of a Sling Library, then they are the perfect opportunity to try different baby carriers before you invest in one for you and your little one. In our library we have a selection of different types of carriers, from stretchy wraps to soft structured carriers suitable from Newborn to toddler and our experienced sling library coordinators can help you find one that is comfortable for you and suitable for the age and stage of your baby.
And that's not it! There are also social opportunities for all you lovely parents to join us…..
Like fresh air, exercise and meeting new people? Then our Walk and Talk could be just the thing for you. Generally these are every other Monday 2.00 – 3.30pm, in various locations across North Herts, offering parents the opportunity to meet in the fresh air for a walk with their little one. The walks generally last an hour and are buggy friendly (weather permitting!)
More active babies and toddlers? Then you could try Bumps, Babies and Bricks, a Lego Duplo based toddler group held every Thursday 10.30 – 11.30hrs in Hitchin at the Youth Trust suitable for babies 6months – preschool.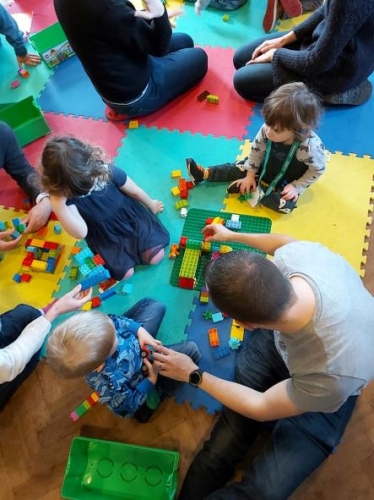 More of an outdoor type, splashing in muddy puddles? Then Nature Tots, our popular outdoor toddler group held on alternate Mondays (10.30 – 11.30am ) on Norton Common in Letchworth could be the group for you…Each session has a theme and includes a walk following a trail before meeting for craft and story time.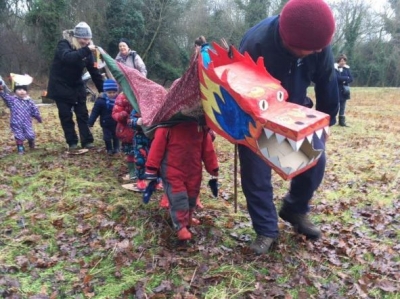 All of the sessions currently offered have to be booked in advance, bookings can be made via the events on Facebook or by emailing the branch for details.
And if that wasn't enough, we also offer First Aid courses, Nearly New Sales, and other events such as Easter Egg hunts, Summer fairs and Halloween discos….and we are always looking for new volunteers to support the branch!!
If you would like to find out more, you can visit our website NCT North Herts or email [email protected], or visit our Facebook page.