We were invited along to Wardown Adventure Golf in Wardown Park, Luton for a round of mini golf. We had a lovely day for it and enjoyed our 18 holes of varying difficulties - some of which are harder than they look, but fun for everyone.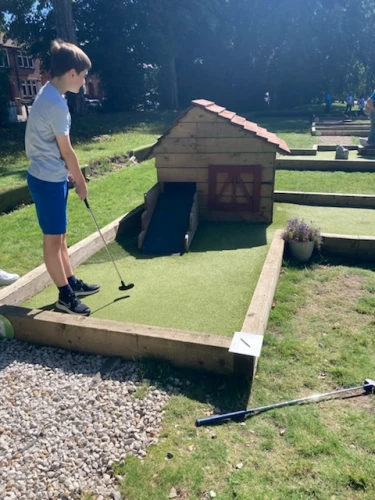 I took my teenage son and his friend, but during the time we were there there were families and groups of all ages enjoying themselves trying to navigate the various obstacles. See who can get round the loop-the-loop, through the train or under the windmill and bag that hole-in-one!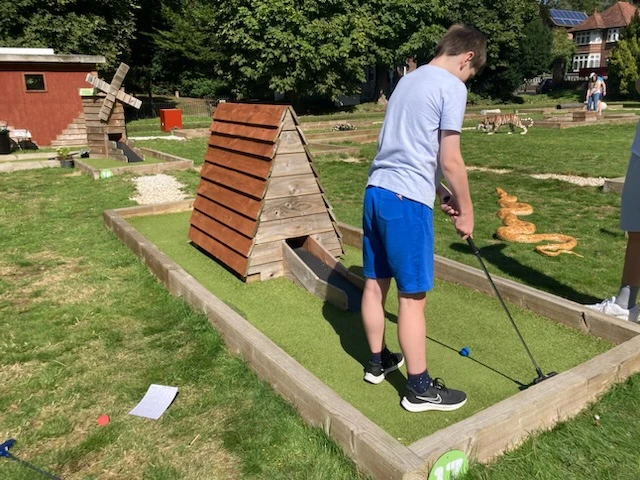 Only 20 minutes drive from Harpenden, with free parking and just £5 per person for the golf it's a not-too-expensive way to spend an afternoon. It took 3 of us about an hour to complete the course, but with younger children or a bigger group you could spend longer.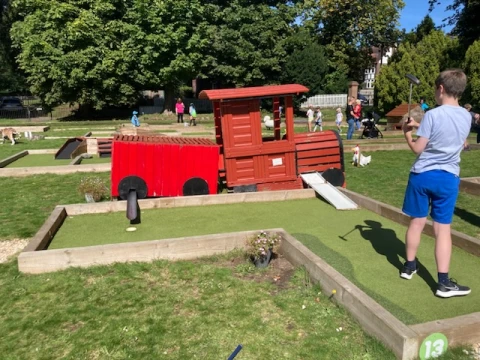 When you've finished your golf the park has more to enjoy. There's a large play area or you could take a walk around the lake.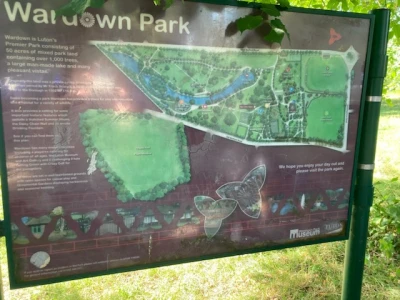 And Wardown House, Museum & Gallery is a short walk away from the Adventure Golf. On this occasion we headed there to enjoy a well-earned drink and ice-cream in the cafe (prices seemed quite reasonable) before having a look around this Victorian family home which is now a museum telling the history of Luton through a large collection of interesting objects and artefacts, with some hands-on and interactive displays, and all free to enjoy.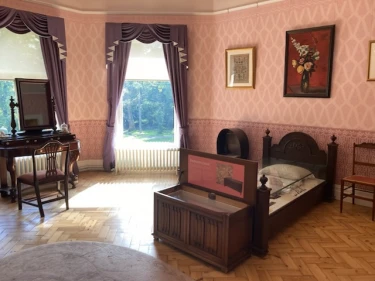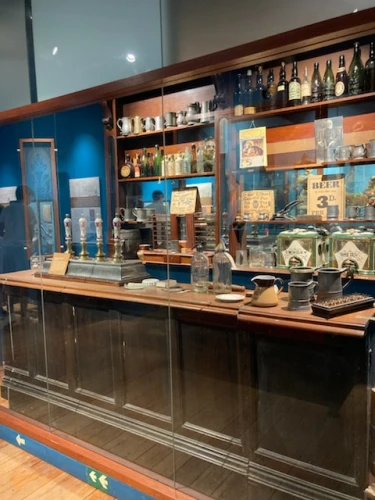 For the Adventure Golf use postcode LU2 7HL (Old Bedford Road), but if you take a wrong turn or the car park there is full there is another car park next to the museum, accessed from New Bedford Road (LU2 7HA).
The Adventure Golf is open daily April - October from 10am, last entry 4pm, no need to book.
Wardown House and Museum is open Sunday - Thursday 11am - 5pm.