Final Voting is NOW OPEN!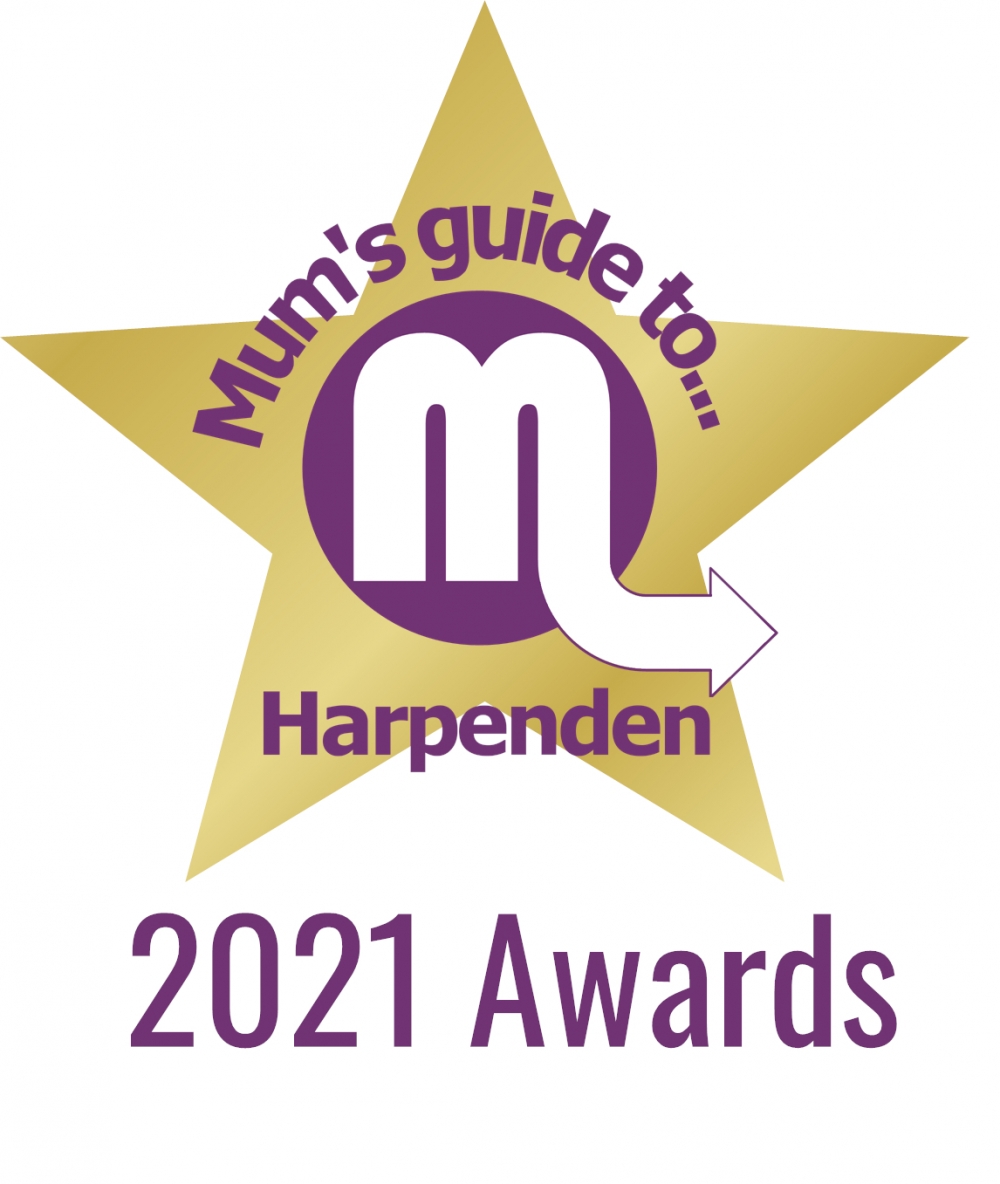 Thank you to everyone who took part in the nominations round of the Mum's guide to Harpenden Awards 2021. Almost 900 of you sent in nominations and over 150 local businesses and organisations received nominations across our 6 categories - the most we've ever had!
Congratulations to all the businesses and organisations who have made it through to the final shortlist.
We are now delighted to open the final voting round to decide the winners and runners-up in each category. Voting closes midnight 2nd July.
Winners will be announced week commencing 5th July and we will also reveal our Lockdown Lifesaver Roll of Honour then too.
Use the form below to submit your vote(s). You can cast a maximum of one vote per category but you do not need to cast a vote in every category.
*Required information
**As per our terms and conditions we also log the IP address of the originating computer/server of each vote. This is not traceable back to you or your location, but allows us to ensure that fraudulent voting (e.g. batch voting by individuals) does not take place. We will destroy these details after the awards process is complete. Please read our Privacy Policy
If you experience any problems using our voting form please contact us at [email protected]