On Friday 12th February we celebrate Chinese New Year. Here are some links to useful websites for activities relating to The Year of The Ox.
🐉Get creative and make a stick puppet Chinese dragon, some red money wallets or Chinese lanterns.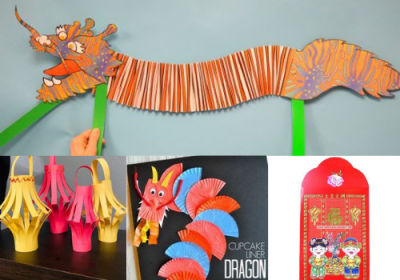 Images from Pinterest - see links above!
🎎Create a fact file using all the facts you can find out using the links below!
🧧There are lots of FREE resources for younger children available via the cbeebies website.
The story of how each year got it's name
A Chinese & Lunar New Year quiz
Ubercorn's Chinese New Year Funky Facts
Newsround - What you need to know about Chinese New Year
To find out what year YOU were born in, click here and add your date of birth.
🏮For printables including colouring pages, puzzles and games visit Activity Village.
Interesting facts for more able readers on The School Run.
Don't forget we have a great list of Chinese takeaway restaurants on our 'for grown ups' page!