World Book Day 2021

Hands up who is feeling a bit relieved that they haven't got to make a costume for World Book Day!? I admit I did breathe a sigh of relief when I realised. That said, there is still a lot going on for World Book Day and we have collated it all in this article to make it easy for you to find!
You will find lots of resources and activities on the World Book Day website here.
Here are a few ideas to get everyone involved:
create a book nook in your bedroom
record yourself telling/reading a story and send it to a friend
make a book mark
bake something that reminds you of a story, like gingerbread men
make puppets to retell a story
write a sequel to your favourite story
design a new book cover
This Book Scavenger Hunt should keep the kids busy for a while - enough time at least for you to have a coffee and put your feet up for 20 minutes! Save the image to your phone and print or you can download both by clicking here!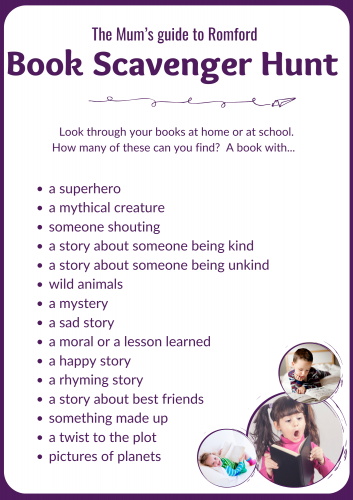 We've created one for preschool children too!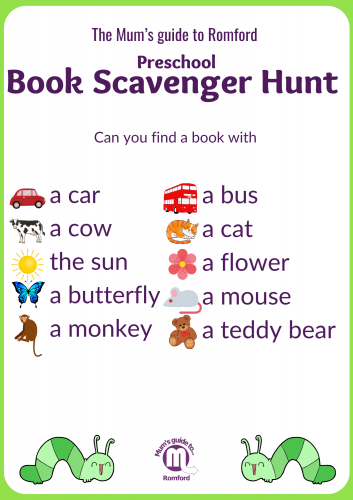 Will you be celebrating World Book Day? We would love to know what you will be getting up to. Let us know!