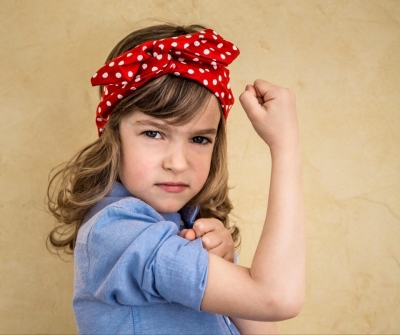 We are living in unprecedented times. No one really knows what the next 24 hours will bring but in light of so many businesses closing their doors temporarily, and events being cancelled, we wanted to make sure that you can find some alternative things to do and ways to keep you and your family entertained.
I will be sharing blogs and articles with you which will all contain (hopefully) useful information and ideas. You can find links to these below.
And from our friends at Mum's guide to Harpenden we have a great article about virtual tours.
Keep Safe x