If you have a child going into Year 6 this academic year, then you need to complete their application for secondary school between 1st September and 31st October 2021.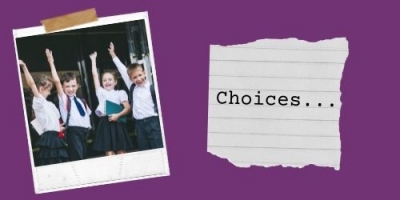 You'll find a vast amount of information available online and we know it can seem overwhelming. We hope these quick links will help!
Transferring to a Havering secondary school brochure - this will have everything you need to know. You should have already received a copy but this online version is easy to save and is a handy reference.
Havering admissions for year 7 - this will give you really useful information about the whole procedure.
Secondary school yearly admission statistics - click here to see the details for each year past.
Admissions webpage and link to application form - this will take you to the form you must complete by 31st October 2021.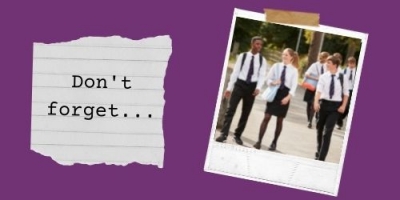 Check each individual school's admission criteria as they will vary and also see how many children were offered places last year.
Due to Covid restrictions some schools may not be holding open events but do contact all schools that you are interested in directly to find out what their plans are. You can glean a lot from websites and Ofsted reports but when you and your child walk around a school you will get a feeling, you will know if this is the place for her/him or not. When you visit, talk to people, talk to the pupils you meet and the teachers. Ask as many questions as you like. There is no such thing as a silly question. This is an important decision and it's vital you have all the relevant and necessary information.
For a list of schools hosting open events, click here.
Don't miss the deadline! Applications will close on 31st October. Make sure you have filled in the online application with your chosen schools (up to 6). If you need help with the application speak to your child's current school or contact Havering Admissions.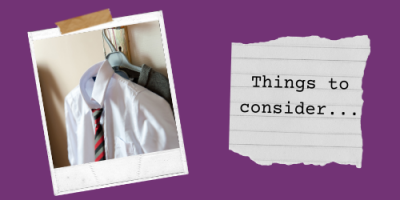 There is always a lot to consider when choosing schools.
How will your child travel to school?
What are the cost implications of this?
What will happen if they decide to stay for after school clubs?
How will this impact on traveling?
If you drive other children in the family to school how will you manage the multiple drop offs?
You can use the online mapping software to check the distances in a straight line from your home to each school which will help with choosing the right schools and also when thinking about routes and travel arrangements.
If you need to contact the Havering Admissions team you can do so by clicking here.