A month long festival of artworks, events and workshops - this festival is sure to bring out the creative in the whole family!
The light trail itself trail begins at Romford Station and weaves through the town to the secret [level 4] of The Mercury shopping centre - showing us delightful artworks made by or chosen by local people. 'Dandelion' for example is a chandelier hung in The Mercury's dome and was made by over 60 local people blowing glass dandelion seeds.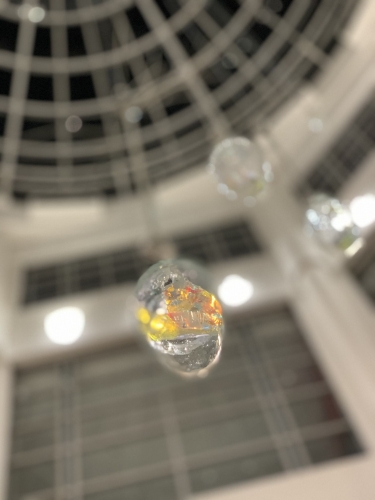 The trail has play spots for kids, with QR codes that reveal secret characters, competitions and offers for parents. The special trail map has an interactive game that the family can play on the way or at home - the explorer theme will show fun ways to interact with the artwork.
During half term the festival artworks will be truly illuminated with workshops and festival events including a family fun day on 23rd October (10am - 4pm) at The Mercury where you can name a star to place in the 'Romford Constellation' or visit the 'Midnight Forest' an immersive future world of sounds and smells as well as loads of explorer activities to get involved with.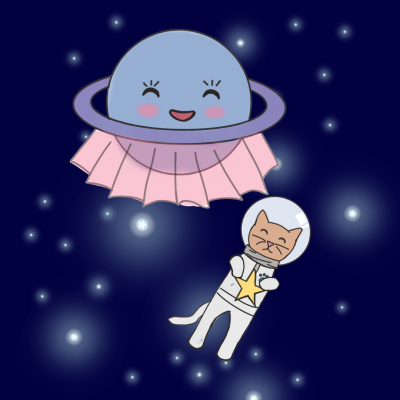 The festival will run until 7th November with a Diwalli celebration crescendo on 6th November with entertainment and food at dusk.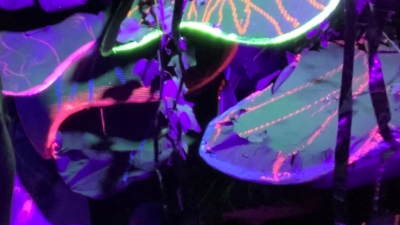 All of the events and activities are free for families to attend - with some immersive artworks requiring advance booking.
Visit www.illusionarium.co.uk for booking information and to get a full insight into the activities planned for the month!
#illusionarium2021