White Elm Farm is one of our favourite places to visit for many reasons! We have been countless times during school term and also to some of their Easter events which are great fun with lots of hunts and games to get involved with.
The farm needs to be pre-booked for either a morning or afternoon session at 9.00am or 12.30pm. The tickets are reasonably priced at £7.95 for adults and £6.95 for children, under 2's £2.00 and babies free. You can pay £1.50 for a bucket of animal food on entry and there are signs to show which animals you can feed, clearly marked with happy or sad faces so easily understood by children too!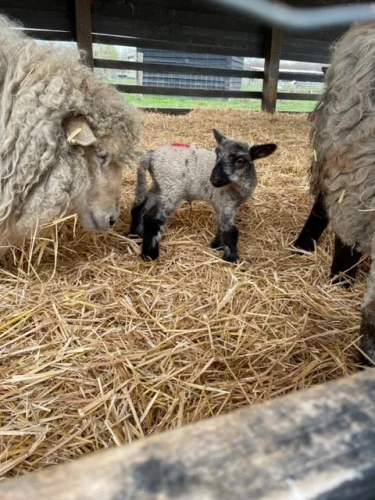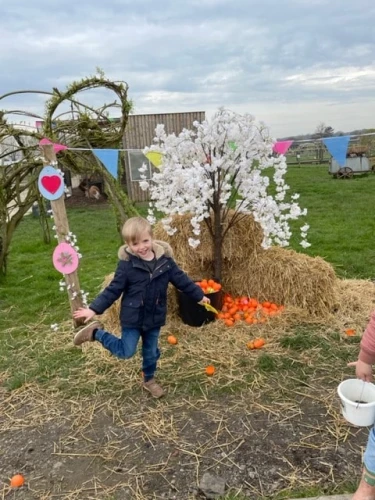 The farm is small and intimate, however perfectly sized for a morning or afternoon and also just enough I believe, before you lose the children's attention and they start heading for the play areas. There are a variety of different animals, all with useful sign posted information. It's also well laid out with a footpath around the farm so good for buggy and wheelchairs.
There are a few climbing frames dotted around the farm, with slides for different ages. The play area not only has the standard see-saw and tractors, but also a mud kitchen, play house and a large busy board with different objects on.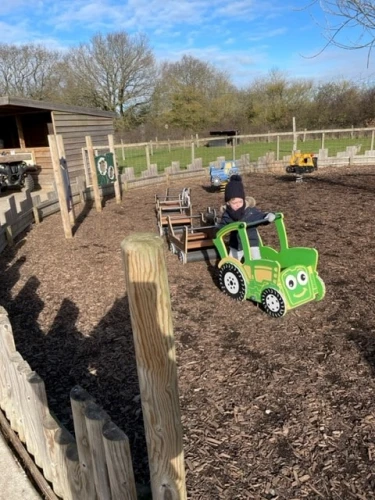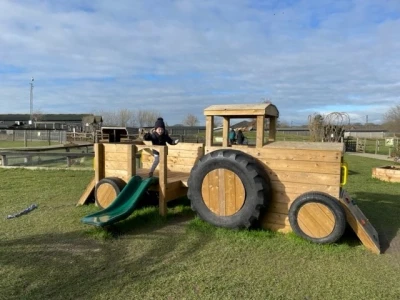 The next stop after the farm is the soft play barn, which is a great addition. As well as the usual soft play, also has a large selection of role-play and ride on toys with are always a hit with the children. These are generally aimed at under five year olds and there is a great baby section right at the front too. I generally find soft play with two children is a no no however White Elm makes it possible with the two areas being so close together. The barn also hosts the cafe which sells a variety of adult and children's meals. You are unable to bring your own food inside the play barn however they do have a good selection as well as baby food and sachets if needed. There are also plenty of picnic benches outside as well as an undercover area.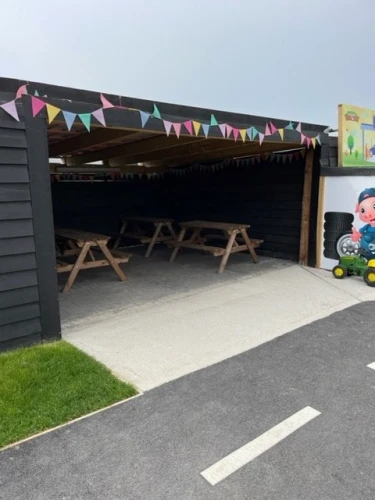 What steals the show for my four year old though, being absolutely car mad, is the new car track situated just outside the play barn as you enter the farm. With a large amount of ride on cars, realistic looking roads and signs trailing around the picnic benches, tunnels, petrol pumps and even a drive-through, this is heaven for him. I'm certain we will be spending a lot of time in this area over the summer!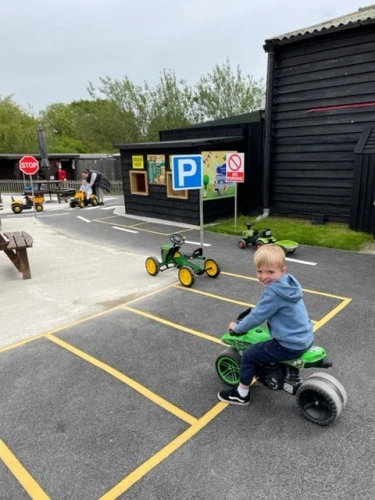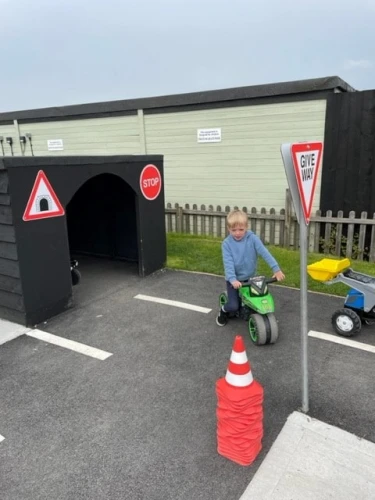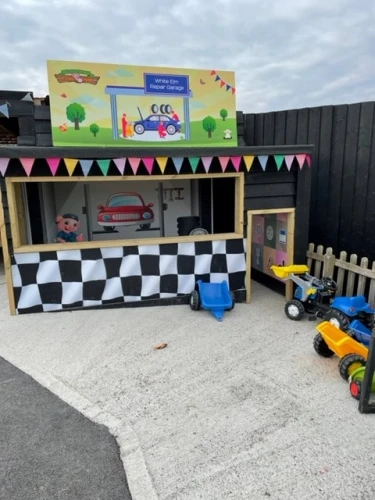 If you're looking for a morning of fun, then I guarantee you wont regret a visit to White Elm Farm.