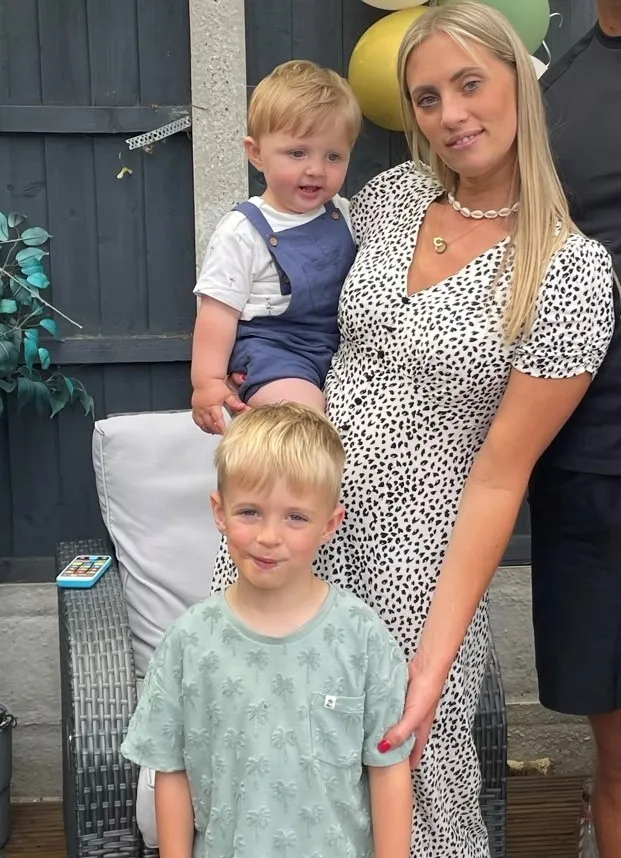 Hi, I'm Jade and I run the Mum's guide to Southend website and social media pages.
I live in Leigh-On-Sea with my partner and our two boys, Louie who is 4 and Leo who has just turned 1!
We love being out and about as a family and usually have something planned at least every weekend, whether its days out, trips to parks or the woods, local events and attractions. I am a bit of a planner so like to be organised and book ahead so am always looking for what's on in the area and finding new places to visit.
During the week when it's just me and the boys, I like to keep them occupied and generally find being out of the house a lot easier than being at home. Having two children of different ages can sometimes be a handful when out and about but I don't let that put me off. Local baby/children's classes and groups can be a lifeline and it's one of the reasons that I decided to launch Mum's guide to Southend - to be able to round up local information and make it accessible for all parents.
In my other role, I work part time at a local college as an Apprenticeship Advisor. For the past 7 years, I have been working with local businesses to recruit apprentices and help young people with the start of their careers. Previous to that, I spent 9 years working within early years within private nurseries and as a nanny to local families. Bringing my experience from both roles together, as well as my experience of being a mum myself, I am hoping that I can make the website a success!
After spending hours scrolling through the internet or asking questions on local facebook groups, I found it was really difficult to find the information that I wanted, when I wanted, all in one place. My aim is to be fully comprehensive and fill the website with everything a local parent will need. Making it easier to find things to do, places to go and support you need, when you need it.
My favourite parts of the website is the 'Whats on guide' and our handy 'Children's activities and classes' drop in category where you can search for classes based on the days and times you want. We also have over 150 listings in our 'Things to do' category and you can also search for indoors and outdoors activities!
If you have any recommendations for the website or run a local business and would like to be involved in the website, please feel free to get in touch at [email protected].
Jade x
About Mum's Guide To Ltd
Mum's Guide To Ltd began in 2012 when four mums from Harpenden set-up a website to give local families in a comprehensive, one-stop shop to find all the information they needed about living in the area with children. The site quickly grew to become the most popular site for Harpenden parents and carers. In 2017 the mums decided to spread their wings by launching Mum's guide to UK giving parents across the country the opportunity to set up their own local Mum's Guide To sites.
Our philosophy is quite simple:
Each site focuses on a single town and is run by local parents.
It covers children of all ages from bumps to teens.
It's as comprehensive as possible - covering activities and things to do, parties, local facilities, services and child-friendly businesses.
We are pro-active about seeking out new businesses and keeping the information up-to-date.
A basic listing is always free so even the smallest groups and new businesses can be included.