What a blissful start to the weekend, snowdrops, cake, chatter and a lovely walk. Annual visit to the beautiful snowdrops at Bennington Lordship.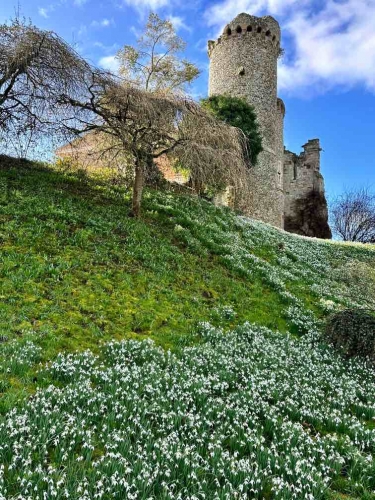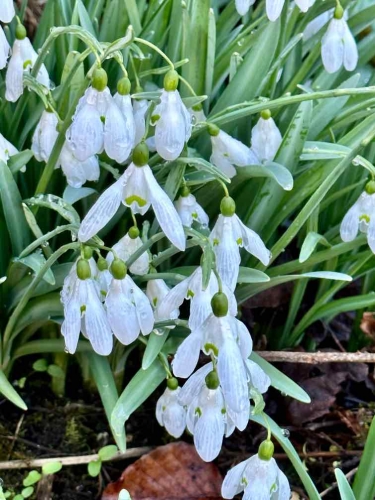 I adore my snowdrop visit, it really feels like spring is here, and thankfully once again was blessed with blue skies, despite it being a little chilly.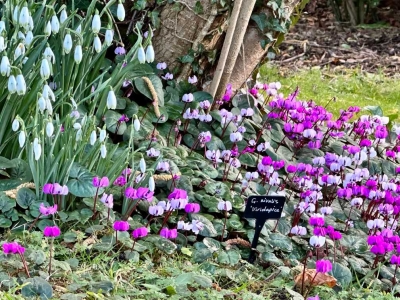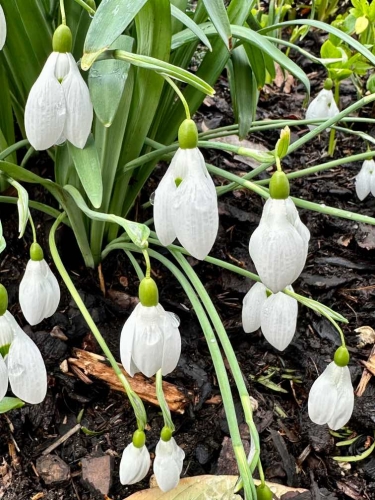 The photos speak for themselves it's absolutely lovely. Oh so many snowdrops, and many other pretty spring flowers - I'm not going to pretend to be a gardener and attempt to name them all. But I did recognise crocuses and there was lots of blossom too ( pretty sure blossom is a safe bet name for lots of flowers on trees regardless of what it is right?!)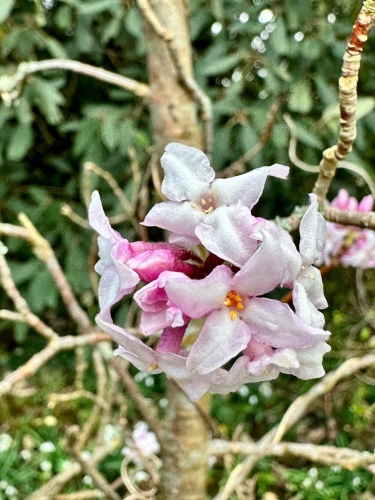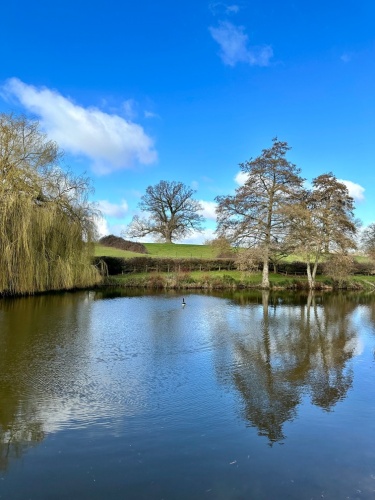 The snowdrops were originally planted by the current owners family in the early 20th Century. They started to open the gardens to show off the snowdrops and have continued to do so to today, and I'm very glad they still do.
We spent over an hour wandering around taking photos and enjoying the grounds and then popped into the tearoom for some tea and cake. Hopeful for coffee cake and hooray they had some, it was delicious. It was so nice to warm up, as despite the bright skies, there was a definite bite to the air.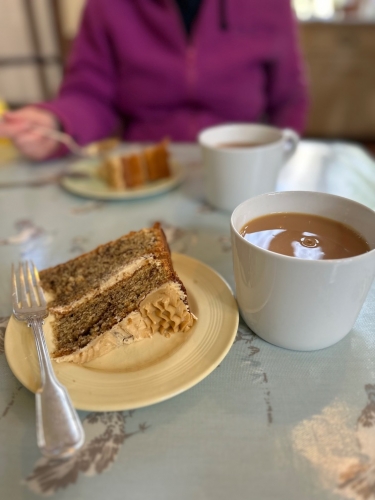 If you fancy a visit this year you'd better hurry as they close tomorrow, I only just made it this year, due to other things happening earlier in the month.

Tickets are £7 for adults, £8 on a Sunday, £3 for under 16s and under 3's are free.