One thing that's really annoyed me about parenting is the amount of truly, truly terrible kids books out there. I have no idea why people say it's impossible to get a children's book published – there are some real clangers doing the rounds.
I'm talking typos (desert/dessert, anyone?), font fails and just general lack of imagination and even lack of PLOT sometimes. It's so frustrating to gnarl your way through one of these monstrosities only for your kids to turn around and say "I didn't get it". Well neither did I, kiddo.
If you're going to sit down and write a children's story, why do it in an obviously half-hearted way? Broadly speaking, children don't care if the illustrations are done in oil paint rather than by a bloke on a computer, or whether the poetic devices are spot-on or just 'good enough', but they do care if there is magic in those pages, and so do I.
So here's a list of a few books that I think genuinely do bring that magic and that I actually look forward to reading over and over again:
1. The Dot by Peter H. Reynolds
Two words for you: growth mindset. This heart-warming story (inspired by one of the author's own experiences) follows a child who unleashes her creativity after encouragement from her art teacher. A lesson for us all.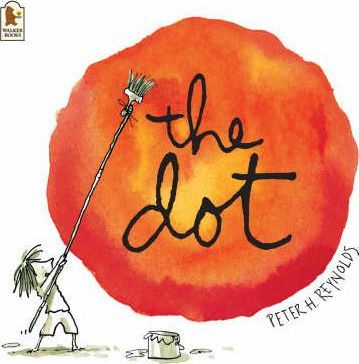 2. The Wild Washerwomen by John Yeoman
The ultimate feminist manifesto, this Quentin Blake classic never fails to crack a smile.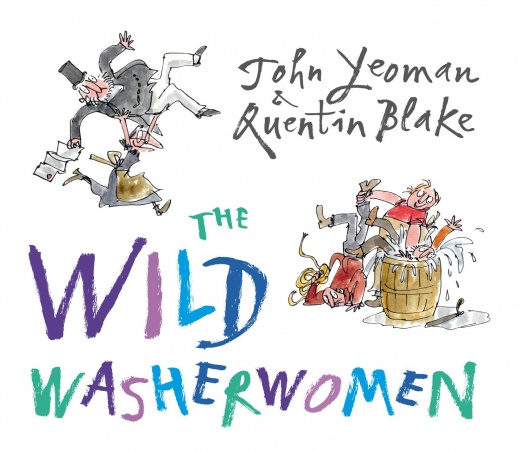 3. Paul Meets Bernadette by Rosy Lamb
Simply some of the most beautifully painted illustrations I have ever seen. Artist Rosy Lamb apparently created the artwork for this book whilst her new baby slept next to her, which makes her my hero.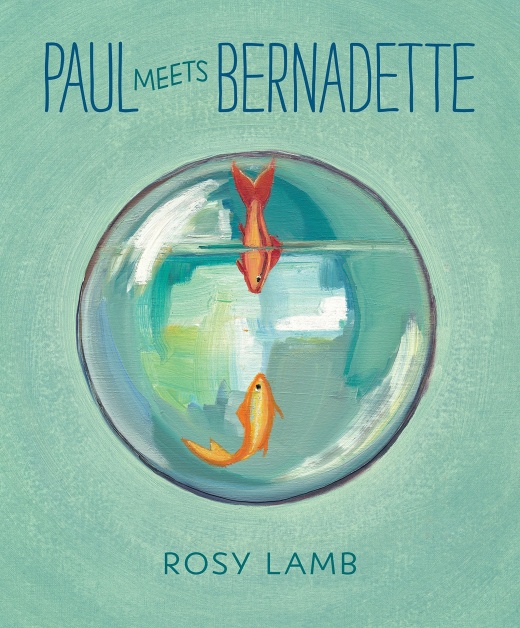 4. Ernest & Celestine: The Picnic by Gabrielle Vincent
A very simple story about being creative and adventurous, and told entirely in dialogue between an old bear man and a young mouse girl. Sounds weird but its adorable, trust me.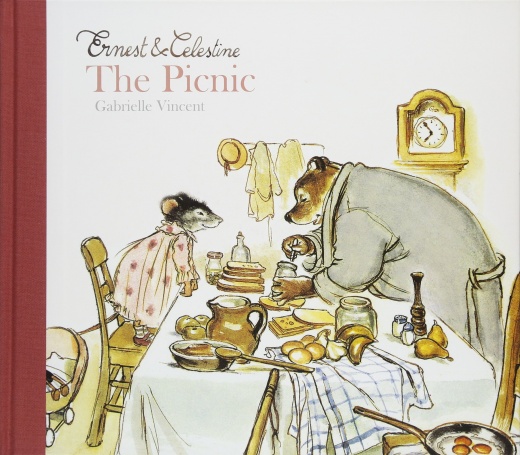 5. Lucy and Tom at the Seaside by Shirley Hughes
Shirley Hughes is the godmother of childrens books and this one harks back to a simpler time of impossibly perfect days at the beach. Essential reading.