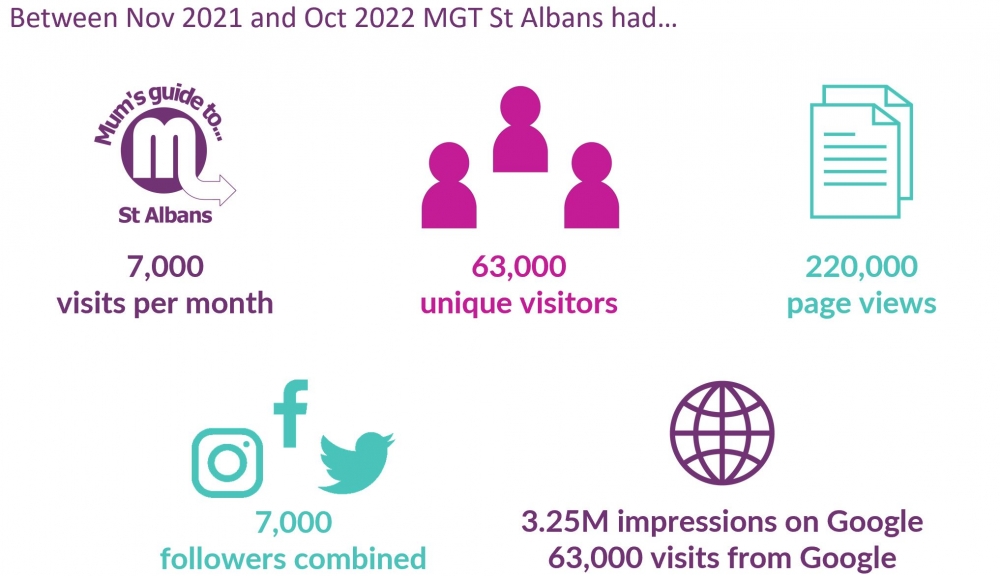 We offer several different ways to promote your business:
Business Listings
List your business or organisation in one, or more, of our 9 categories (Basic listings are free). Complete our online listing form to add your details to the website.
Banner Advertising
Make your business stand out with your own banner in one of our advertising spaces. Spaces can be booked for as little as 1 month.
Hompage Feature
We have two Feature spots available on our homepage where you can promote a campaign or an event in more detail than a banner ad might allow with an accompanying logo or image.

Article
If you want space to say more about your products or services or provide information then an Article will give you just that. A link will be displayed on the homepage and the full article will appear on the articles page.
Event Listing
Add the details of your forthcoming event to our What's On page for free by completing our on-line form. Events must be suitable for children/teenagers or families.
We will also include adult-only events in aid of a local charity or a charity for children.

Download our Advertiser's Pack for full details
of all our advertising and listing options and our rates
Contact us to book
If you require any further information, or if you would like to make a booking please contact us and we can help you to get your listing or advertisement organised as soon as possible**.
Link back to Mum's guide to St Albans
If you are already listed here a link back to Mum's guide to St Albans from your own website would be much appreciated. We have created some images that you can use.
Update your listing
If you are already listed you can contact us any time to update your listing.

**We reserve the right to refuse listings, banner advertising, features, events and notices for any reason, including for being inappropriate or incompatible with the website.