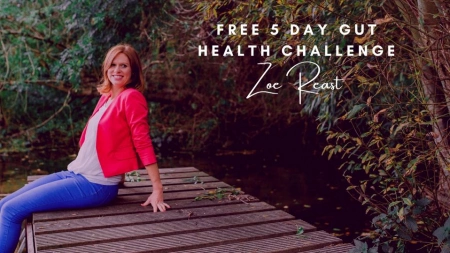 Highlighted Listing
Everyday Wellness
Virtual/remote options available
Do you feel tired all the time, sluggish, unexplained aches and pains, indigestion, IBS, bloating, acid reflux, ulcerative colitis? Low immune system, poor resistance to colds and flu? Have you recently gained weight that you just can't shift ? Studies are now showing that these symptoms (along with many more) could be linked to an imbalance in your gut bacteria!

We have a fully supported programme that focuses on improving your gut health, detoxing the body at a cellular level and shifting mindset towards a healthier lifestyle. Science has shown that gut health and the microbiome has a huge influence on the way our brain and body functions. Choose from one of the following programmes:-

21 Day Gut Reset Programme @ £299
30 Day Gut Reset Programme @£399
30 Day Gut Reset Bootcamp @ £649

Contact me to find out more details.

www.thegutresetbootcamp.com



+447908774333

Click address to view map:
13 St Marys Lane, Hertford, SG14 2LD

hide map