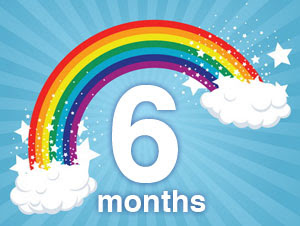 Today marks our 6 month anniversary of our webpage launching!!
Since our Live Video launch back in September we have literally been so overwhelmed by all the support and love you have shown Mum's guide to Hertford.
A huge thank you to our 541 active listings
To Hertford Theatre and Hertford Town Council for their endless support.
To our 1,700 combined social media followers and the thousands upon thousands of webpage views.
I've always said Hertford is the ideal place to raise a family, I've always been really excited about all Hertford has to offer and nothing makes me happier than sharing all this information with you.
Thanks for coming on this journey, I cant wait to show you what's coming up in the next few months!