National Make a Friend Day- February 11th !
Mum friends - whose in your squad?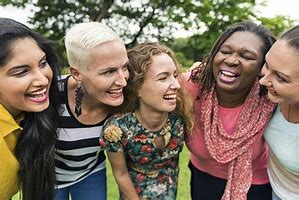 February the 11th is National Make a Friend day and I wanted to take a moment to talk to you about the importance of Mum Friends. Its well known that when you become a parent your friendship groups can change, especially if you are the first one in your group of friends to have a baby.
Motherhood can be isolating and it can be difficult to adjust to the changes in your social life (ie its non existence!) and sometimes you can find yourself drifting away from friends who do not have young children as your priorities and daily lives may now be worlds apart. This can leave mothers feeling lonely and isolated.
I feel its important to build a squad of support around yourself in the form of Mum Friends! The type of friends who wont judge you for lateness or your appearance during those rough few first days or months (or even years), who you can chat weaning and baby poo and sleep with. A sholder to cry on when it all gets too much and some one to celebrate those small milestones perhaps only a fellow parent would understand.
Hertford is blessed with an amazing mummy network, so just what is the best way to get out there and make mum friends?
Baby classes- love them or loathe them they are a fantastic way to meet local mums. You can browse our guide to drop in PAYG classes here.
I personally made a fantastic bunch of mummy (and daddy) friends through The Daisy Foundation Hertford and Ware.
I also made some lovely friends through Six Week Social . A class which is especially designed to help you make Mum Friends.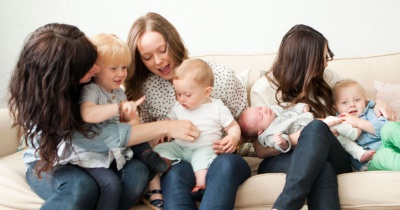 If classes aren't your thing then how about a lovely child friendly café such as The Leaf Café or The Book Nook in Ware. Pop along and have a coffee and try and strike up a conversation with another mum. We don't bite- promise.
There are some lovely new classes also starting in Hertford which are especially targeted at Mums, such as Teddy Talks and Mama Hub.
If you are struggling with loneliness since giving birth I encourage you to be brave , get out there and meet other parents, be the first one to say hello.
If you are already blessed with a network of mum friends keep an eye out for any fellow mums who might need a hand. Are they sitting by themselves? Have you noticed a new face in a class? Reach out and ask "how are you today?".
They say it takes a village to raise a child so go and build yours.
I am also always available to meet for coffee if anyone needs a friendly face , if you see me around town or occupying the various different coffee shops do come and ask to sit with me - the answer will always be yes.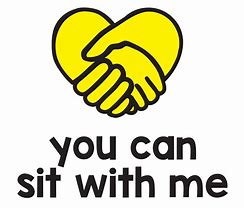 Lots of love
Kayleigh
Xxxx