Days out and Activities on a budget in and around Hertford
Every where we go we hear people saying the same thing... they are broke and some how theyve got to entertain their children on a show string budget.
Not to worry we are here to help...
We've highlighted some of our favourite Free or Budget friendly activities locally (some slightly further afield) to help you out this January.
Most things are Free with everything being under £5.50.
Tips for success

First things first you don't actually need to go out! There's much to be said for staying home with a DVD or Netflix or digging out that craft box or playing a family board game.
We know that going on a FREE ACTIVITY does not guarantee you will get away without spending any money , food, travel, parking they can all add up but here are our 5 top tips to spend less on family activities.
Get the kids on board! Challenge them to get involved in the planning.
Set expectations- explain to your children (if they are able to understand) that you are on a budget and that you wont be buying extras on the trip. Get them to agree to this BEFORE you leave.
Food!! Food!! Food!! often the cost of eating out can cost us an arm and a leg so don't! Pack a packed lunch and get the children involved. They are more likely to eat what's been prepared if they have helped to make it. Be creative, cold pizza, pasta, soups can all be taken on picnics, we've even heard of hot dog sausages being transported in a flask of boiling water as well . Take drinks too, there's much to be said for a flask of hot chocolate in the park.
Check parking costs before you leave- sometimes free activity's such as "The Gruffalo Trail" have car parking costs, be aware of these before you leave.
If you are going to an activity where activity packs are for sale, again these can add to the cost of your trip, prepare before you go. Pack your own notepads and pens perhaps make your own worksheet if you have time and explain to the children you wont be buying those as you have your own.
Out and about:
Theres much to be said for a trip to a good old park so wrap up warm , put on those wellies, grab those bikes or scooters, a flask and a picnic and head off on an adventure.
Panshanger (keep an eye out for the fairy doors!)

Hartham Park

Lea valley Sculpture Trail

Cedars Park

Hatfield Forest

Ashridge estate
Stanborough Park

Church Farm, Ardeley
Slightly further afield

The Gruffalo Trail
The Stickman Trail
100 Akre Woods at Aldenham County Park
Superworm Trail
Ashridge estate
An activity we would also love to recommend for all ages is 𝓖𝓮𝓸𝓬𝓪𝓬𝓱𝓲𝓷𝓰. Its free to download and use the app and there are geocaches all around the local area, its a real life treasure hunt and lots of fun.
Museums and places of interest

The main one being Hertford Museum of course!
But there is also Bishop Stortford museum
Budget friendly zoos, farms and nature reserves.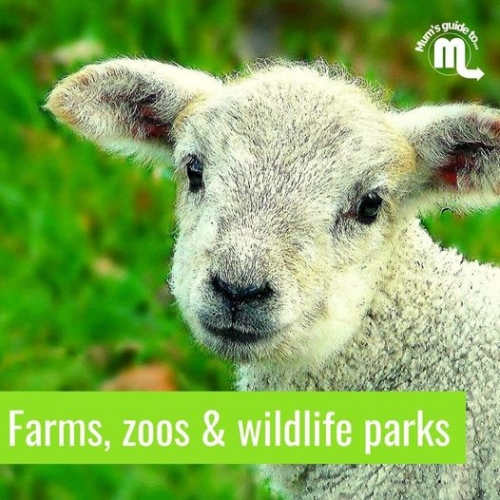 𝓒𝓮𝓭𝓪𝓻𝓼 𝓝𝓪𝓽𝓾𝓻𝓮 𝓒𝓮𝓷𝓽𝓻𝓮 is now reopen and a budget friendly just £2 pp. Take a picnic and you can easily spend the day there enjoying all the zoo has to offer with its many meet and greets and also enjoying the park and roaming in the open spaces and play trail.
Pets corner Harlow - a new amazing park has just been built by the toilet block too
RSPB Rye Meads Nature Reserve - Free entry but there is a parking charge.
Parndon woods - one of our favourites - we love the den building area!
𝓦𝓪𝓷𝓽 𝓼𝓸𝓶𝓮 𝓶𝓸𝓻𝓮 𝓲𝓭𝓮𝓪𝓼? You can filter our things to do category to find Free things to do locally here:
We hope you enjoy this article and that you find it useful. If we've missed anything off the list do feel free to let us know.
Thanks for reading
Kayleigh & The Boys
XxxX