Its National Picnic Month!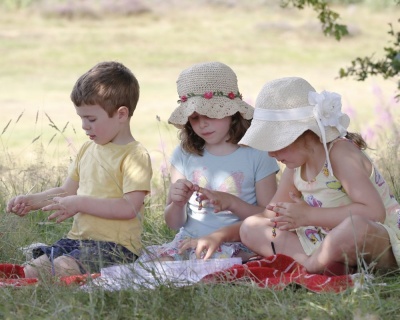 This week its national picnic month so we've taken the liberty of listing some of our favourite spots for a picnic in and around Hertford.
Hertford Castle
Need we say more? We are lucky enough to have castle grounds in the centre of our town, what better place for a picnic. Below we are eating a special picnic hamper from Serendipity Hertford (ideal if you can't be bothered to make a picnic or want something a little special!)
One of our absolute favourites in neighbouring Waltham Cross. No doubt about it Cedars has space to picnic in abundance and acres to roam and explore. The toilets are open (hooray!) as is the cafe serving a selection of food , ice cream and drinks. Cedars Nature Centre has also reopened this week but you must prebook a 45 minute slot before arriving (but what better way to end a picnic then seeing some animals!). Parking is limited so I would recommend arriving no later than 10am on a sunny day to get a space.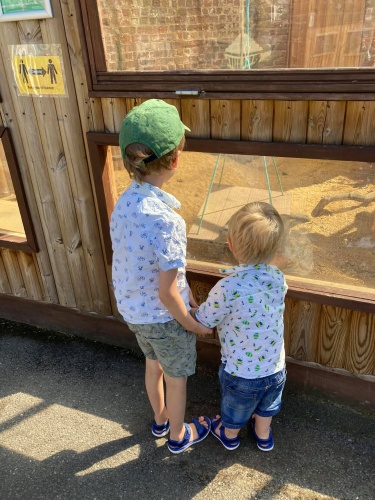 Another of our favourites- spacious and near to the town centre. Coupled with a trip the the brand new playground, you've got a rather fabulous budget day out.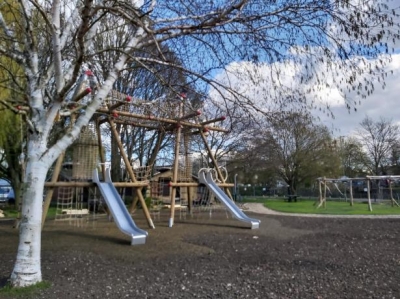 Ware Priory
There's nothing we love more as a family than a stroll along the river near the priory stopping in the priory grounds for a picnic when we are done. Even better Bridgets tea room is open serving food and drink which you can enjoy in the grounds.
A little further afield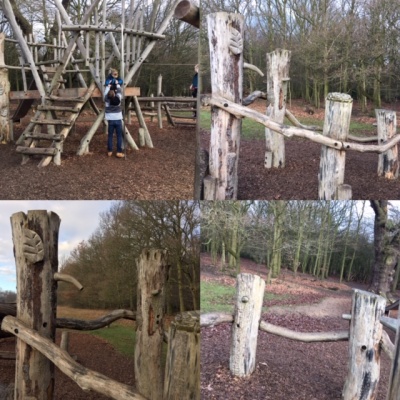 We love The Gruffalo Trail and The Stickman Trail for picnics too. You can find information on those here: Gruffalo Trail & Stickman Trail
We have lots more suggestions for picnics here.
Where are your favourite local spots for a picnic? Do let us know.
Lots of love
Kayleigh & The Boys
XxxX