Click image to enlarge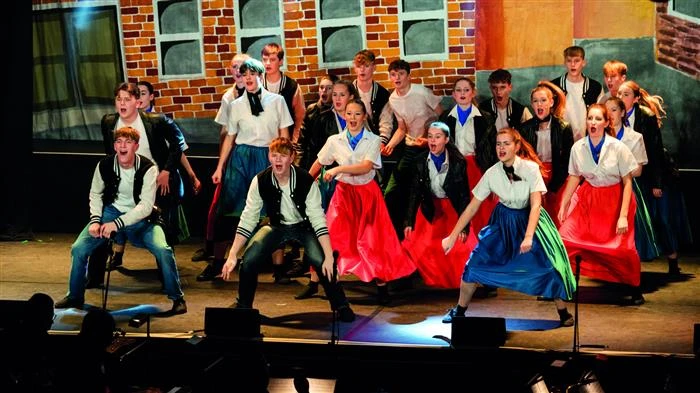 The Eric Morecambe Centre
Tue 9th January 20242024-01-09 - Sat 13th January 2024 2024-01-13

For 74 years the Scouts of Harpenden have been wowing packed audiences with their unique and award-winning blend of song, dance and comedy, all from a cast of 150 aged 9 to 18. It's the best possible antidote to the January blues you could imagine - a fun-packed family show.

The Gang Show is not considered age-appropriate for very small children due to its length and content. No children under 4 will be admitted.

Wheelchair requirements must be notified to the EMC Box Office at the time of booking as seats must be removed in order to accommodate them prior to the show. Consequently, no wheelchairs can be admitted without a prior booking.
The Eric Morecambe Centre

,

Rothamsted Park, Leyton Road

,

Harpenden

,

AL5 2HU

Find out more or book: the-emc.co.uk