For Micro's birthday we wanted to go to a theme park (mainly to keep the older one happy) but didn't want to go anywhere that the toddler would feel left out. Gulliver's Land, we thought! Hurrah.
The best thing about this place is that its really geared up for tots. After they hit 90cm they can go on most of the rides with an adult, and there is a EXCELLENT indoor electronic soft play bit for kids under 1m where the equipment moves about: very cool.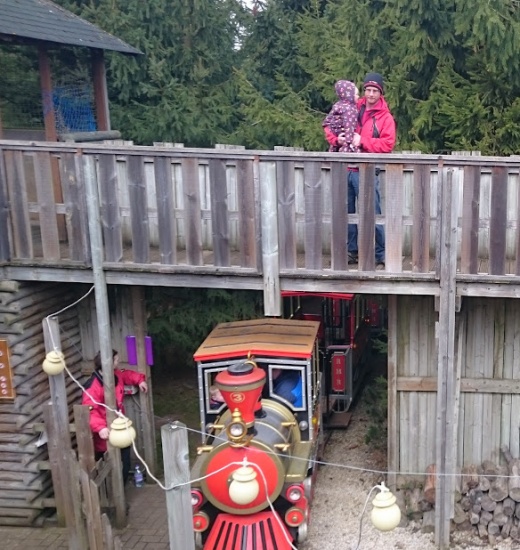 Most of the rides are pretty tame so kids over 7 or 8 might find it a bit dull, but the beauty of Gulliver's Land is that it isn't too big - it doesn't give you that overwhelming sense of panic of having to run around and get everything done. There was also brilliant outdoor play areas and a sandpit which my kids loved.
The price (£12 online in advance for adults) is frankly a steal considering how much there is to do there. The parking is easy peasy - massive car park right by the entrance and there was pretty much no one there when we arrived (15 mins before opening).
The food/drink was overpriced and not great, so next time we'd probably take a picnic. The queues for a couple of the rides were also pretty long, but we did go during half term so what do you expect.
Overall, I'd strongly recommend Gulliver's Land to anyone with younger kids who would like to go and try something new. With it only being half an hour up the M1, what's not to like?
Satnav address: Gullivers Land, Livingstone Dr, Milton Keynes MK15 0DT
Website: https://www.gulliversfun.co.uk/gullivers-land-milton-keynes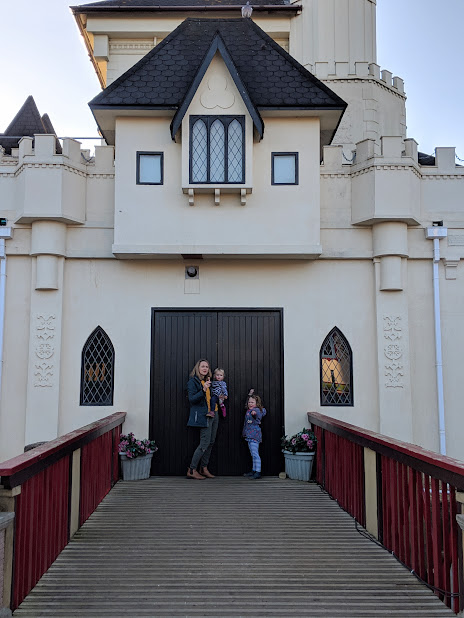 Mum's guide to St Albans has not been paid or rewarded in any way to write this review, all opinions are my own. Please check the website before you travel.