Click image to enlarge
THIS EVENT HAS ENDED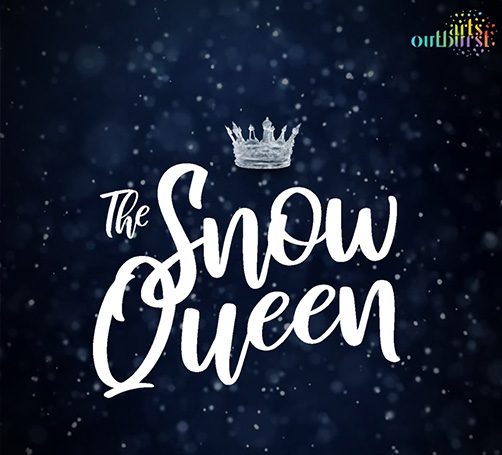 Queens Theatre Hornchurch
Sat 25th November 20232023-11-25 2023-11-25
10.30am
Fun for all the family

Follow the exciting adventure of Gerda and Kai as they encounter the struggle between good and evil, whilst making friends upon the journey. Can they stop the magic mirror from shattering, freezing Kai's heart? The Snow Queen preys upon poor, young Kai and traps him in her palace. Will Gerda save her friend from The Snow Queen? Come along and find out!

Based upon the infamous fairytale by Hans Christian Anderson, our professional production 'The Snow Queen' is nearly here!
Queens Theatre Hornchurch

,

Queens Theatre

,

Hornchurch

,

RM11 1QT

Find out more or book: www.queens-theatre.co.uk