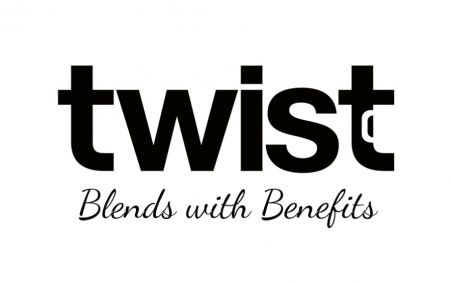 Highlighted Listing
Twist Teas
Twist Teas are an independent family run tea merchants based in Harpenden, we have over 30, award winning blends of Black, White, Fruit/ Herbal and Matcha teas. We offer all our teas in both loose leaf and biodegradable tea bag form, all of which are ethically and sustainably sourced. Our innovative range of the finest whole leafs and premium ingredients are full of little surprises.

www.twist-teas.co.uk



+44 7789 593129 / 07956169137

Click address to view map:
Pollards Farm, The Common , Kinsbourne Green, Harpenden, AL5 3PE

hide map
What others have said...
Samantha K (9th June 2021)
"Twist Teas are a fabulous family run company based in Harpenden. Their teas are streets ahead in taste and quality compared to other teas on the market . Great product and a lovely company."