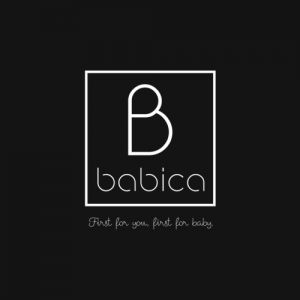 Highlighted Listing
Babica: First for you, first for baby
Virtual/remote options available
Babica offers tailor made, bespoke antenatal classes, postnatal support packages including overnight stays and infant feeding support. In addition, Babica runs baby massage and baby yoga classes. From March 2021, 2 hour baby and toddler first aid courses for parents and carers will also be available. Visit my website for further information.

Babica.co.uk



07779159710

Based in Ampthill
What others have said...
Clare D (10th January 2021)
"I cannot recommended Babica enough! We did the baby massage course with Flic and she was wonderful. The sessions were calm, relaxed and very much baby led. I had to stop to feed a few times and felt so comfortable. Flic explained everything clearly and patiently. I finally feel like I've been able to do a lovely bonding class with my baby which until now I've felt like lockdown had robbed me of! Thank you so much Flic!"