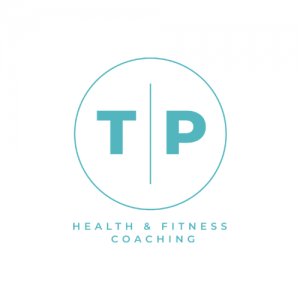 Highlighted Listing
TP Health & Fitness Coaching
TP Health & Fitness Coaching specialises in small group and one to one personal training in an exclusive fitness studio space based in Harpenden. TP is a fun, enjoyable and dynamic community helping clients live a happy and healthy lifestyle. We support and coach clients to create long term and sustainable results without following a diet or a complex exercise regime.

What we offer:

Bespoke Personal Training
Nutritional Guidance
Accountability & Habit Coaching
Sustainable Results
One Community

We offer free consultations to new clients! Contact us today!

www.tphealthfitness.com



07577409054

Click address to view map:
Unit 1 Kinsbourne Court, 96-100 Luton Rd, Harpenden, AL3 4PH

hide map