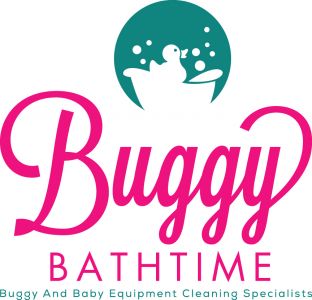 Premium Listing
Buggybathtime
At buggy bathtime we don't just clean your buggy/ baby equipment. We really CLEAN it. As part of the cleaning process we sanitise your items with our high pressure steam cleaners. 
We clean all sorts of baby equipment including buggies, car seats, travel systems and more!
So if your buggy just needs a good clean, you're expecting your second child and want to revive your old buggy or have bought a second hand buggy and want to ensure it is clean and germ free give us a call.

www.buggybathtime.co.uk



07710616953

Click address to view map:
120 Dunsmore Road, Luton, LU1 5JZ

hide map