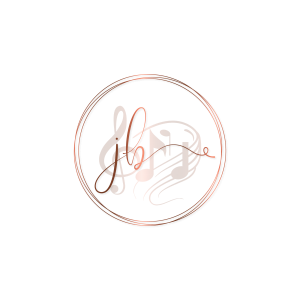 Premium Listing
Jade Bultitude Woodwind Teaching
Age: 5 - Adult
Virtual/remote options available
Jade Bultitude is an accomplished flautist who studied with Sir James Galway in Switzerland.
She has a Master of Music Degree and a Bachelor of Music Degree.

Jade is passionate about teaching and holds many teaching qualifications including the Licentiate of the Royal Schools of Music as well as the DipABRSM. Jade has extensive experience teaching flute, clarinet, saxophone and music theory.

In July 2021 Jade Bultitude will be relocating back to Harpenden from Dubai, UAE where she has been working at Nord Anglia International School in association with Juilliard as well as many other British International Schools.

Jade Bultitude is also the cofounder of Music Theory Foundations - www.musictheoryfoundations.com

Jade will be taking bookings for lessons to start in September 2021 but is also able to begin lessons online if you would like to start sooner!

www.jadebultitude.com



07824638533

Based in Harpenden
Times: Sessions that require booking Drop-in sessions available