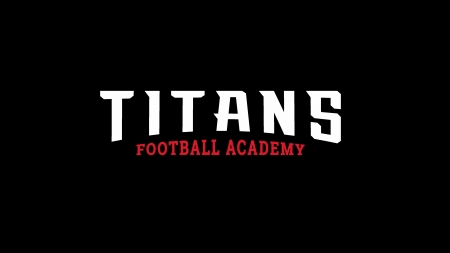 Highlighted Listing
The Titans FA
Age: 6 - 16
Titans FA provide academy standard football coaching for children of all levels. Whether it's a child who's never kicked a ball before or one who has the potential to be in a professional academy, we cater for everyone.

We've devised an effective approach to our football coaching - each session your child attends will be positive, personal, professional and inclusive. We stick to great player-to-coach ratios to ensure every child gets the attention they deserve.

But there's more to our academy than just football! At The Titans FA, in addition to our weekly practical coaching sessions, we provide professional mindset development workshops to ensure our students are bettering themselves off the field too. Working on confidence and a positive mindset from a young age is paramount when it comes to progressing a career in the football industry. We teach our players to be strong-minded, confident individuals with the drive to go after any career or passion they desire.

thetitansfa.com



07737 166687

Click address to view map:
Harpenden Rugby & Football Club, Redbourn Lane, Harpenden, AL5 2BA
Bushey Manor Primary School, Grange Rd, Bushey, WD23 2QL
Haberdashers School, Butterfly Ln, Elstree, Borehamwood, WD6 3AF
Meriden Sports Centre, Garsmouth Way, Watford, WD25 9ET
Times: Sessions that require booking Drop-in sessions available