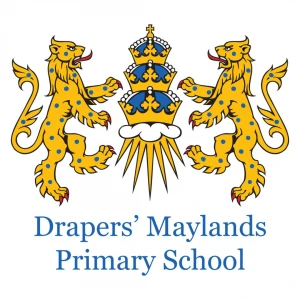 Highlighted Listing
Drapers' Maylands Primary School
Drapers' Maylands Primary School is a place where children are at the heart of all that we do. Through excellent teaching and exciting activities, children are able to access a rich and stimulating curriculum which feeds a love of learning.

As the newest school in the area, we are very fortunate to enjoy a purposely-designed building with stunning inside and outside learning spaces. Our learning environment is carefully designed to create calm and purposeful learning for every child.
Children are encouraged to have a keen spirit of enquiry about both people and places, challenge themselves and to be confident about themselves as learners.

We welcome prospective parents to visit the school and meet the Principal. Please contact the school office and we will be in touch to arrange your personal tour.
Contact details:

www.drapersmaylands.com



01708 371331

Location:
Drapers' Maylands Primary School, Settle Road, Romford, RM3 9XR

hide map
(Click address to view map)