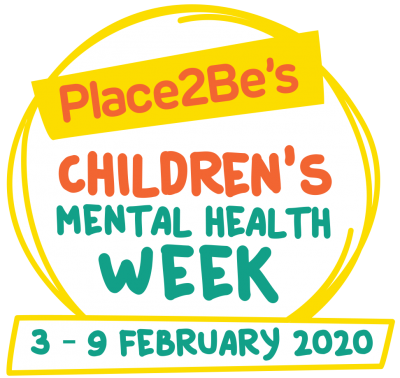 Find Your Brave
This year the theme of Children's Mental Health Awareness Week is 'Find Your Brave'. Bravery comes in many different forms, and even as adults it can be a challenge. Bravery can be many different things. It can be sharing a worry with someone, trying something new, doing something different or asking for help.
1 in 8 children and young people in our society have a diagnosable mental health condition. If you are worried about your child's mental health, speak to your doctor as soon as possible.
What can you do to help your child?
The Children's Mental Health Awareness Week website has lots of ideas to help including...
1. Remind your child that bravery comes in many forms and everyone is different. What's brave for them might not feel brave to someone else.
2. Chat with your child about a time when you've had to Find your Brave. It might have been something big or small.
3. Praise your child when they Find their Brave. Maybe they've kept going at learning a new skill or tried something outside of their comfort zone which boosted their confidence.
4. Point out examples of bravery in books and films to your child and talk about how trying out different ways of being brave will help them feel good.
5. Reassure your child that not feeling brave is OK too and that there are times when it might be more difficult to be brave.
Here are some other idea that might help you to support your children at home*.
Actively listen before offering advice
Surround them with healthy adults
Teach them how to be safe
Use open-ended questions
Model forgiveness
Be present
Be patient
Have scheduled family time
Respond calmly when their emotions are elevated
Share your feelings and validate theirs
Limit electronic time for everyone
View their behaviour as a window to their needs and feelings
Tell the truth
Reach out and hug them
Make play and exercise a requirement
Model healthy behaviour
Be consistent and follow through with what promise
Believe them and in them
Practise relaxation exercises together
Recognise positive choices
Set and respect boundaries
*taken from https://www.relaxkids.com/