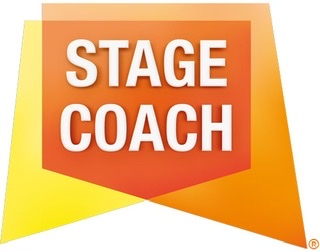 Premium Listing
Stagecoach Hitchin Performing Arts School
Age: 4 - 18
Established for over 30 years Stagecoach Performing Arts are committed to developing creative courage for life. Boosting confidence and creativity through Dance, Singing and Acting. Open to 4-18 year olds, our expertly taught classes help even the most shy children blossom.
Book a 2 week trial now!

Early Stages
Performance meets play in our fun 90-minute sessions for 4 to 6 year-olds. Each weekly class is divided into three fun 30-minute bursts of dancing, singing and acting. This is a fabulous introduction to performing arts for younger children who want to explore their imagination.

Main Stages
Let talent and self-esteem shine in our sessions for 6 to 18 year-olds. Split into smaller age-appropriate groups, our weekly 3-hour classes focus equally on singing, dancing and acting with an inspirational specialist teacher for each discipline.

Enable your child to be creative and have the courage to be themselves, in whatever they do.
Contact details:

stagecoach.co.uk



07877774053

Location:
The Priory School, Bedford Road, Hitchin, SG5 2UR

hide map
Fearnhill School, Icknield Way, Letchworth Garden City, SG6 4BA

hide map
(Click address to view map)
Session Times: Book per term/block Drop-in or Book per session