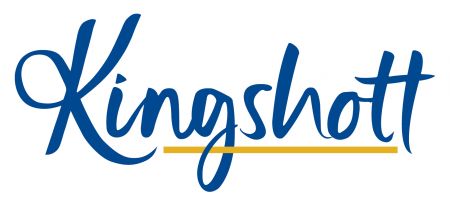 Kingshott has an excellent reputation for preparing children for the rapidly changing world of the 21st century without losing sight of traditional approaches and values. We provide a broad all-round education and pursue excellence in a friendly, happy and structured environment. Every child has the opportunity to discover and develop their talents as fully as possible.
Contact this business:

www.kingshottschool.com



01462432009

Location:
Stevenage Road, St Ippolyts, Hitchin, SG4 7JX

hide map
(Click address to view map)
OUTSIDE HITCHIN
Contact this business:

www.stchris.co.uk



01462 650850

Contact this business:

www.st-francis.herts.sch.uk



01462 670511

Add your business to our listings >
When contacting any of the businesses listed here please mention that you found them via Mum's guide to Hitchin.
If you find any links or email addresses that no longer work, or details which are incorrect please contact us and let us know.
Please note that all content on our website is provided for general information only and Mum's Guide To Limited does not endorse any of the information. It is your responsibility to check necessary registrations, qualifications, references and DBS checks where relevant.