Click image to enlarge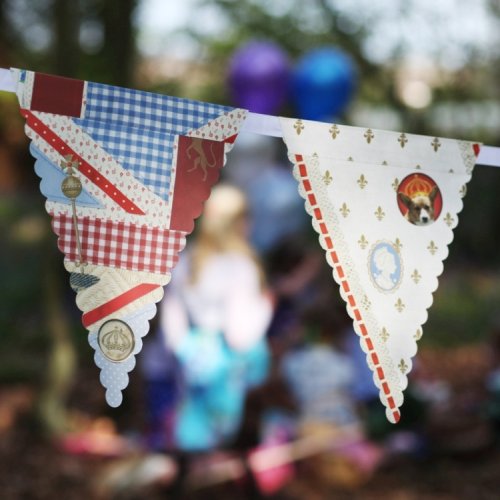 Southern Maltings
Sat 16th September 20232023-09-16 - Sat 16th December 2023 2023-12-16
10-1
To celebrate the founding of Best 25 years ago, we have set aside the equivalent of 25 places for students new to Best who could benefit from our training but may not be able to afford it.

These places will cover three full terms. For a musical theatre student, this would currently represent a value of £1080. This is not a 'sponsored' place by an outside organisation or donor. Best Theatre Arts itself covers the value of the fees on the students' behalf.​

HOW TO APPLY -

We'd just like to meet people - prospective students and parents - to find out more about the family and its situation. We'd ideally like the places to go to children who, without the award, would not otherwise be able to attend but this is not a hard and fast rule. Most importantly we are looking for children who will really benefit from our training and have the attitude, personality, support and/or commitment to make the most of the opportunity.
​
The process is
not a competition
not means tested
not based on audition
not a talent contest

TO APPLY FOLLOW THE LINK TO OUR WEBSITE
​​
We will try to meet everyone who applied, to give you an idea of what it's like at Best and from there we will make offers based on the criteria outlined above. Students given the award will join us from September 2023 for the next three terms. At the end of this time, the award will be reviewed and may be renewed on the same or reduced basis - our approach will always be that we would not want to lose any students who are really thriving with us.
Southern Maltings

,

Kibes Lane

,

SG12 7BS

Find out more or book: www.besttheatrearts.com