Click image to enlarge
THIS EVENT HAS ENDED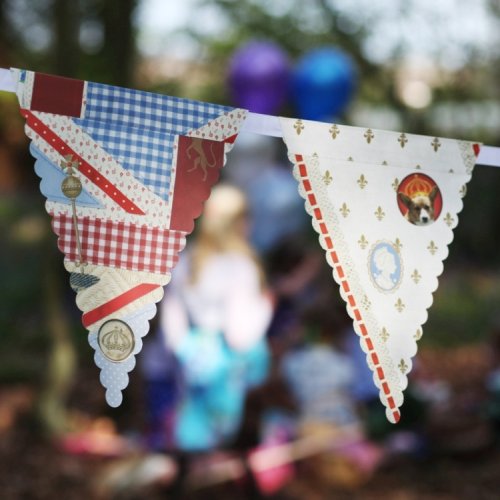 Virtual Event
Mon 1st March 20212021-03-01 2021-03-01
13.30
Until the end of lockdown Saturday's show will be repeated in this Monday slot instead of the daily chat. There will be no Sunday show.

A different theme each week. Visit the Facebook page to see the items you need to bring (or forget all that and just watch).
This show is performed live twice, on Saturday 10am and Monday 1.30pm ,'. Just come to my Facebook page at the right time and I should be there! I go live a few minutes early so you have chance to find it. If you visit the facebook page and click 'coming' on the event you'll get an alert. I'm a secondary physics teacher who started doing science shows over lockdown (er, the first one) and am still going strong. Won awards and everything!