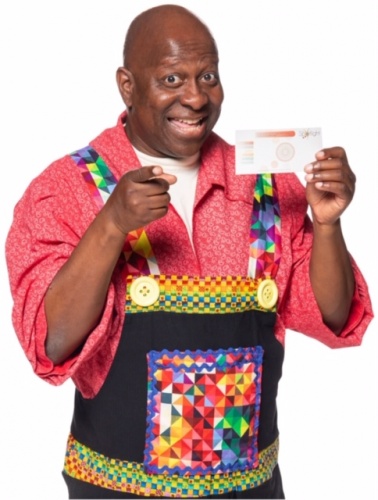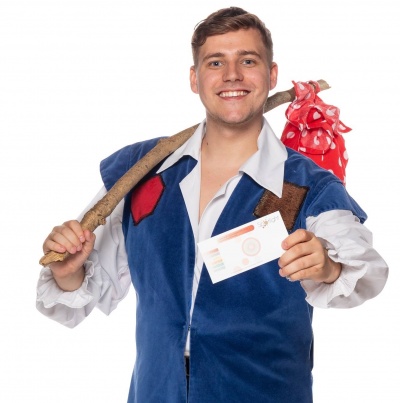 We were kindly invited along to the opening night of The Spotlights Dick Whittington in Hoddesdon.
We have never been to a Spotlight Panto before and we were very excited that kid's TV legend Dave Benson Phillips was playing the role of Idle Jack.
If you are after a traditional feel good Panto with plenty of laughs then this is the Panto for you.
We sat in the rear terraced seats which I liked because they were spacious enough to stretch your legs out a bit .
With a range of original and cover versions of well known songs (including a sneaky greatest showman cameo) you'll be bopping in your seats and dancing in the aisles.
There's a fantastic talented and hilarious cast with particular mentions to "King Rat"being played marvelously by Nic Gilder (who you wont be able to resist booing),Myra Dubois as Sarah the Cook , who is utterly hilarious and of course Dave Benson Phillips ( his knife swallowing chicken joke had my husband crying with laughter).
There's a particularly funny rendition of 12 days of Christmas which had my little boy in hysterics.
I was also particularly impressed with the dance ensemble in particular the ballet in the shipwreck scene.
Dick Whittington is running until December 31st and with prices from £18.50 for a child and £69 for a family ticket it is one of the more reasonably priced pantomines in the area.
Fantastic songs and dancing, creative chorography and dazzling costumes and with the inevitable happy ending you'll leave full of festive cheer and a smile on your face.
Run Time: 2 hours 20 minutes (this includes a 20 minute interval)