"Me, you and the old guitar, How perfectly, perfectly perfectly happy we are."
Yesterday we were invited along to the very first viewing of Tabby McTat at Hertford Theatre at the very start of their Hi-Jinks weekend.
With my eldest in school I took my 20 month old along and was fairly sceptical that he would sit still for the hour running time of the show. But knowing that this was the same team behind "Tiddler and other Terrific Tales", which we absolutely loved, this was an opportunity I just did not want to miss.
Tabby McTat is the tale of the busker, Fred's, Cat and what happens when his owner one day disappears. Cleverly told by four brilliant actors who take in in turns to play different roles with the clever use of subtle costume. I think its always a sign of a great actor when everyone absolutely buys into the character they are portraying no matter how understated the costume. Filled with original songs, which I found myself singing along to (sorry audience members in front of me!), that I'm sure you wont be able to resist tapping your foot along to.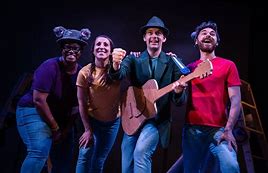 The show was interactive and the cast were keen to engage the audience to join in, which we did.
My little boy thoroughly enjoyed his first proper theatre performance and was absolutely captivated for the whole hour and by the end was dancing in the aisle.
This heart warming tale put a smile on my face and a song in my heart. The songs are so catchy in fact, I've been humming them every since.
The audience were on their feet by the end of the performance with rapturous applause that was thoroughly deserved.
If youd like to see Tabby Mctat you can find details of how to do so here .
Usually I end my reviews by asking my child what they thought so in true Mum's Guide to Hertford fashion, in the words of my 20 month old, "Cat,yeah yeah Cat Dance" and do you know what Oliver you are not wrong.
Thank you for inviting us along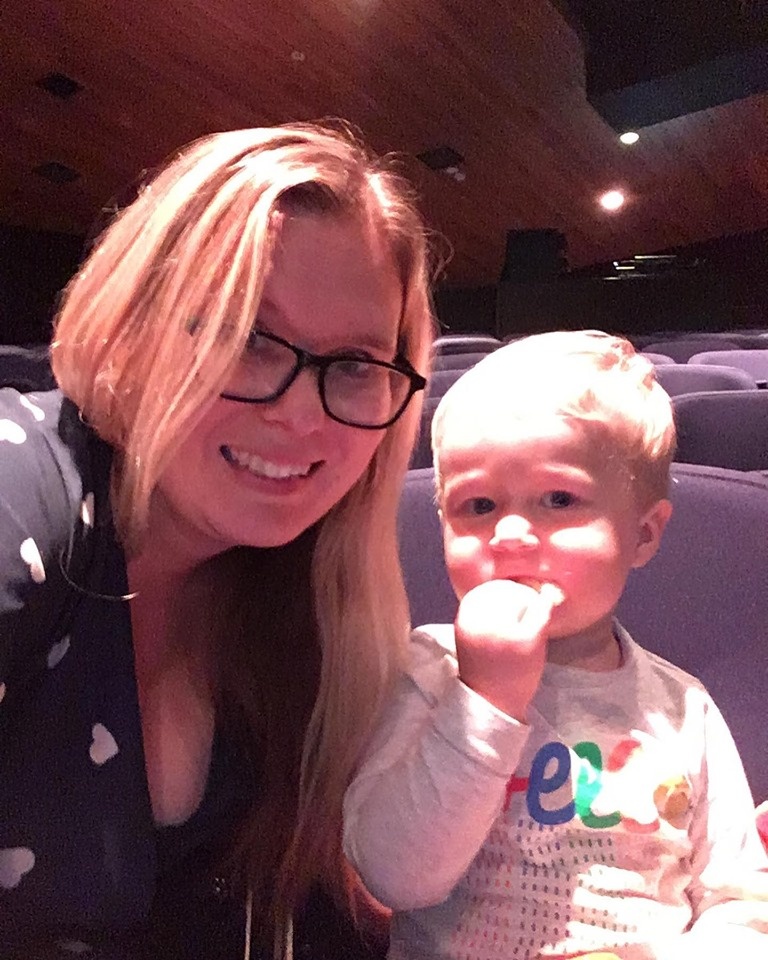 Lots of Love
Kayleigh & The Boys
XxxX