Click image to enlarge
THIS EVENT HAS ENDED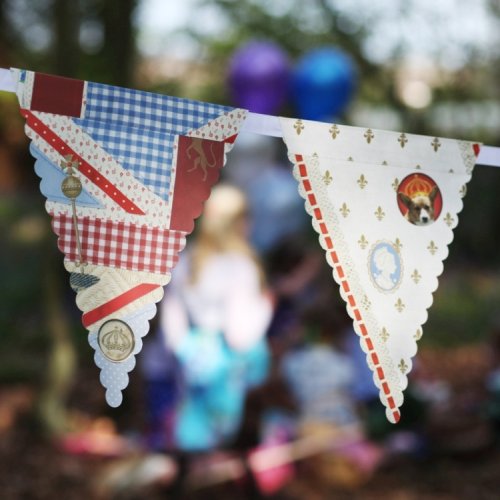 Virtual Event
Mon 22nd February 20212021-02-22 - Fri 26th February 2021 2021-02-26
Anytime
Welcome to the Natural History Museum Homework Club!
Our expert educators will be sharing fun activities for you to do with children at home. Join the Homework Club and learn along with us.

Each week we will have a different theme for our activities. Follow our Twitter @NHM_Learn or check this page to see our daily challenges.

You can learn along with us or do the activities in your own time.

We look forward to learning with you!

This week's theme: habitats
Habitats will run from Monday 22 - Friday 26 February.



This week's activities
Each day we'll upload a video to the @NHM_Learn Twitter with full details of each activity. We'll also include details of the activity and any resources needed on this page.