Click image to enlarge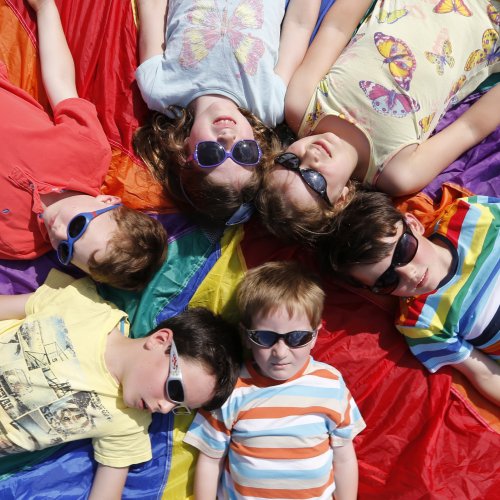 Dunstable Downs
Mon 25th July 20222022-07-25 - Sun 4th September 2022 2022-09-04
10am - 4pm
Following on from the huge success of last year we will once again be offering self-led and hosted sports and activities throughout the school summer holidays - all completely free of charge.

Nestled within the long grass rich with wildlife it is the perfect place to get active this summer. Several permanent fixtures including 5-aside football pitch, cricket pitch, athletics track, volleyball court, tennis court, table tennis table and family games make up the standout features. Pick up your challenge card and see if you can earn your medal! Open daily.

Wednesdays from 25th July - 4th Sept, 11am - 3pm - National Trust Soft Archery

Monday and Friday mornings from 25th July - 4th Sept- 11am - 1pm - Coach led active fun and game delivered by Bedfordshire Foundations Sports. 20 children per session on a first come first serve basis.

30 July and 20 Aug - 11am - 3pm - Have a go free archery delivered by Pepperstock Archery Club.

16th and 23rd Aug - 11am - 1pm - Lets get going, parent and child activity sessions. Family games based around nature and wildlife at Dunstable Downs.
Dunstable Downs

,

Whipsnade Road

,

Dunstable

,

LU6 2GY

Find out more:
www.nationaltrust.org.uk