Click image to enlarge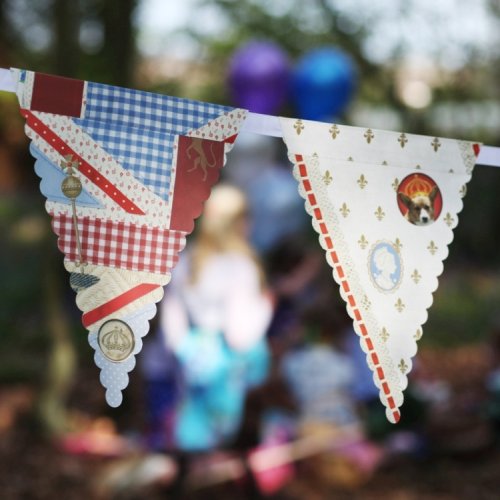 Limitless Academy of Performing Arts
Tue 23rd November 20212021-11-23 - Thu 23rd December 2021 2021-12-23
10am - 6pm
Santa's Grotto LIVE!
Order your tickets for Limitless Academy's Santa's Grotto Live! A 25 minute Christmas show followed by a meet and greet with Santa himself and his little elf-per, Ewan the Elf. There'll also be a photo opportunity with Santa. Family discount tickets available.
Morning and afternoon showings every day between *23rd November and 23rd December*.
Santa's Grotto Live! will be performed at our new theatre right here at Limitless Academy's school in Royston.
Covid Safe environment limited to 25 seats per show
Presents given to every child
Various Dates and times between 23rd November 2021 and 23rd December 2021
Child Tickets £14 - £18
Adult Tickets £8 - £14
Family Tickets (2 Child and 2 Adults) £35 - £45
9 Melbourn Street Hertfordshire SG8 7BP
Tue 23 Nov to Sun 28 Nov, Thu 2 Dec to Sun 5 Dec, Wed 8 Dec to Sun 12 Dec, Wed 15 Dec, Fri 17 Dec to Thu 23 Dec
Contact telephone: 03301246868 Call to check latest times or cancellations.
Limitless Academy of Performing Arts

,

9 Melbourn Street

,

Royston

,

SG8 7BP

Find out more:
www.limitlessacademyarts.com