Click image to enlarge
THIS EVENT HAS ENDED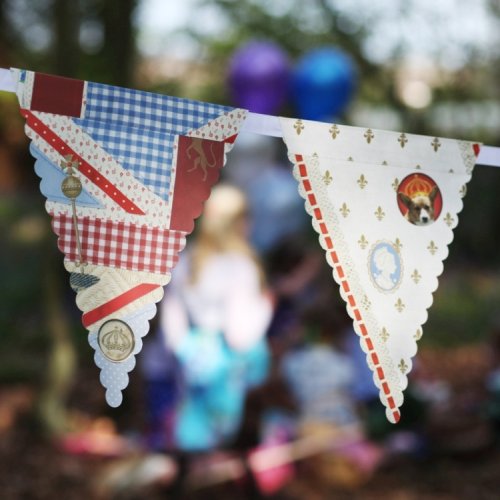 Verulamium Museum
Sat 18th September 20212021-09-18 2021-09-18
11am - 3.30pm
Bring the entire family and explore the wonders of Roman life, immerse yourself in recreated Roman rooms and admire the craftsmanship of the intricate large-scale mosaics on display. You can also see recent discoveries such as the Sandridge Hoard, a collection of 159 Roman gold coins.

In addition to hands-on discovery areas for younger visitors, the museum also provides a selection of activity sheets for children and dressing up clothes.

After your visit to Verulamium Museum you can explore remains of the Roman town in Verulamium Park. Directly outside the museum you can visit the Roman Hypocaust, and if you venture a little further, you can see visit the Roman Theatre and see the Roman city walls too.
Verulamium Museum

,

St Michael's Street

,

St Albans

,

AL3 4SW

Find out more:
www.heritageopendays.org.uk