What shall we do this October half term?
Well here we are on the cusp of another October half term. Time flies huh? October half term is one of my favourites .
This article will list physical activities, attractions and events and we also have a special Halloween at Home article packed to the rafters with ideas to plan to perfect fun filled Halloween and half term at home for your little ones which you can find here.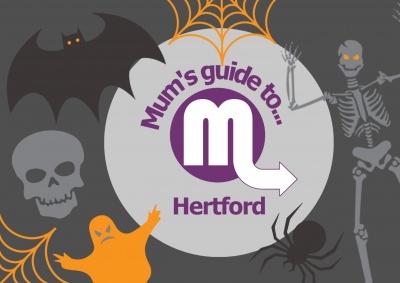 Please note the vast majority of events unless otherwise specified are prebookings only. Details are correct to the best of our knowledge.
Please note this is just our pick of what's on, you can find the full list of what's on here. and more suggestions of things to do here.
So where to begin?
Pumpkin Picking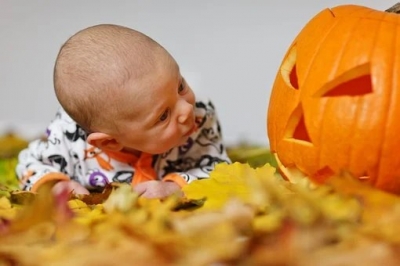 You can find our guide to where to pick and in some cases even carve or scoop your pumpkins here .
We absolutely love Cammas Hall to pick pumpkins and also Willows Activity Farm (although this is part of a full day out experience and not a stand alone activity.) But Lewis of London and Appleby street farm are also strong suggestions.
Town Centre Trails
Hertford town counctil are treating us to two trails this half term. The first the return of the yarn bombers for a spooky town centre trail.
And the second a very special Autumn trail in Hertford Castle.

Budg
et friendly
options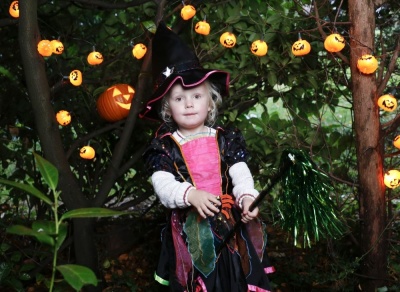 Big Wild Halloween Trail at Rye Meads-drop in
Spooky Halloween Farm Fun at Foxholes Farm
Spooky Farm Entry at Church Farm Ardeley
Spookfest at Aldenham Country Park
Halloween trail at Astridge Estate
Days Out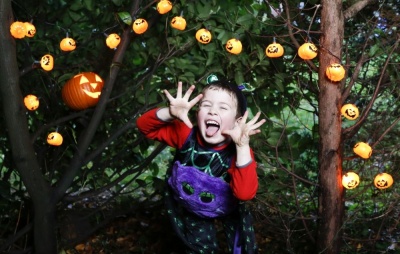 There are some wonderful days out on offer locally this half term and you can find the full range of them here. Using the search bar to narrow any particular dates you are interested in.
As mentioned above Willows Activity Farm is brining back its pumpkin festival in a socially distanced friendly way. Aside from the pumpkin picking, theres a pumpkin hunt, a halloween grotto and even a new halloween 3D cinema on offer as well as all the normal activities Willows provides. We are off to blog this one so keep an eye out for the tried and tested.
Aldenham Country Park Spook Fest- is a fun for the whole family event intended to add some spooky fun to your day on the Farm with lots of fun activities taking place to delight you and your little ones. We blogged this one last year and it was lots of fun.
Lee Valley Park Farm Halloween Festival
Hot off the tail of the very successful Kids Fest in the summer Lee Valley have a great event planned.
Absolutely amazing but sadly now sold out for Halloween.
Paradise Wildlife Park are also running special evening events this year called Dinos after Dark. To enable your family to take a magical trip around our World of Dinosaurs and see the dinosaurs come to life by moonlight.
The Samhain Celebrations at Celtic Harmony are also a really special day out this time of year.
SNEAKY EXPERIENCE PRESENTS HALF TERM HALLOWEEN is a new experience for Hatfield House this year but looks fantastic too.
Halloween Parties
Trick or Treat Halloween Party - CMG Arts
Halloween Parties at Fun Junction
A little further afield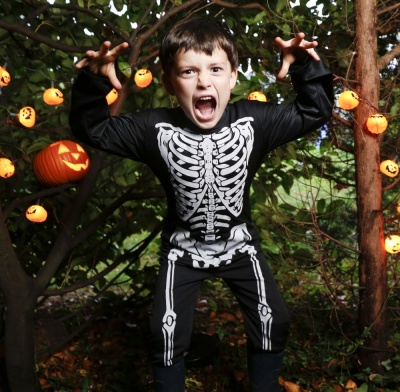 Old Mcdonalds Farm are also running a Halloween Festival with some some spooky goings on down at the Farm.
The Cryptid Safari Halloween trail at Waddesdon Manor Can you find all twelve creatures of the night hidden along Miss Alice's Drive? Under 5's count each animals legs on your hunt!
Halloween Arts and Crafts.
There are some amazing Art and Craft workshops on this half term courtesy of The Wonder Den! Have a browse here.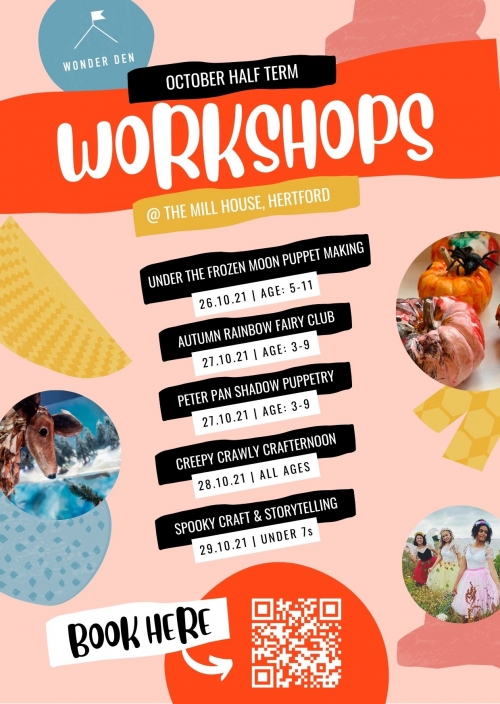 Or the very wonderful Hertford Museum are hosting drop in arts and crafts between Tuesday and Thursday during half term for just £3 per child,
What ever you do this Half Term we hope you have a wonderful time, if you have a recommendation you'd like to pass on do drop us an email here:
Lots of Love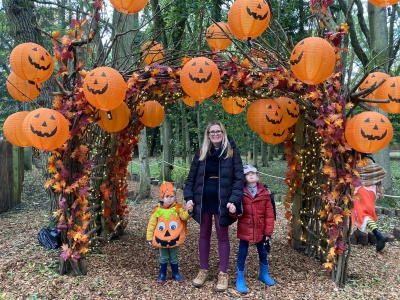 Kayleigh & The Boys
XxxX