What's on for Summer 2022!
Ready for some summer activities and events in Hertfordshire (and beyond)?
The good news is that as always we are in your corner and on your side when it comes to occupying your children this summer.
Specific dated events
This are able to be found on our whats on pages.
Budget friendly options
Times are tough for many this year and so we've made finding free and budget friendly options a top priority.
We've been working in partnership with Herts County Council and recently were tasked with creating an entirely free day out so keep your eyes peeled for that blog launching soon.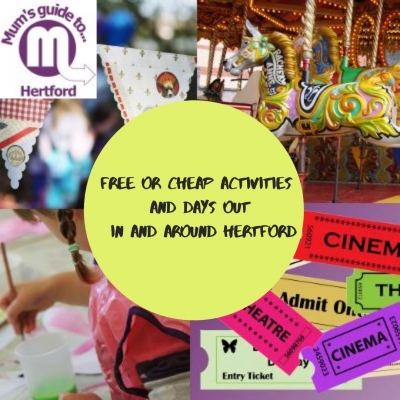 We do have an entire section dedicated to free or budget friendly ideas here too.
There are several totally free events and activities in Hertford Town this summer which you may like to add to your diaries.
The Summer holidays kick off with the fantastic free annual event Teddy Bears Picnic at Hertford Castle on 24th July. Details here.
And Hertford play day also returns to the town centre on the 3rd August with child friendly activities games and more which are all FREE.
Theres also Rock at the castle on the 7th August with music, face painting and fun activities the order of the day.
The Yarn Bombers are also back with a new trail which is always a great filler activity running from the 13th -27th August.
The open air cinema is also back at the castle this summer with tickets from just £3.
Of course theres also this years summer reading challenge to sign up for as a fantastic free activity all the family can get involved in.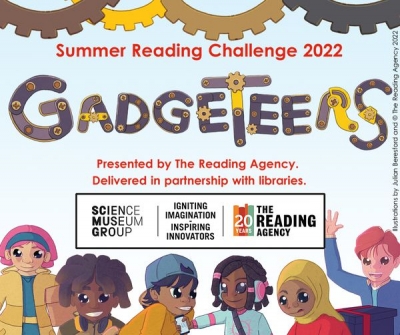 The Wonderden
So special that they need their own category but the wonderden have some incredible workshops on this summer available to be prebooked now.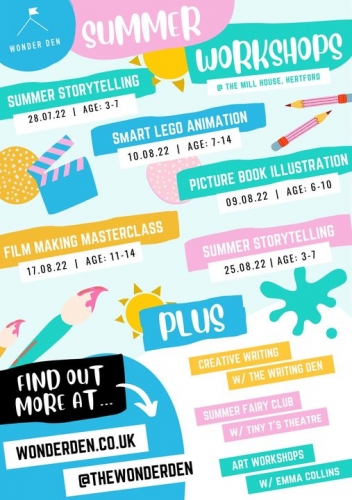 Tried and tested blogs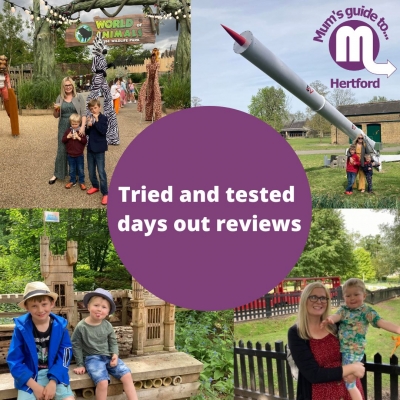 We make it our business to visit as many local attractions as possible so we can feed back to you regarding all the information you may need before choosing a day out.
You can find our Tried and Tested reviews many local attractions including Lee Valley Farm Kidsfest Church Farm, Audley End Miniature Railway, Knebworth House ,
Royal Gunpowder Mills and others in our Tried and Tested blog section.
You will also find a variety of other reviews here made before covid 19 but for example the review of Mountfitchet Castle and Toy Museum despite being made before covid will give you some idea of the lay out and how easy it is to socially distance there.
Fun days out and activities
Mid range prices attractions - this is a new category for this year and weve listing attractions which fall between a budget day out and a big ticket attraction.
Looking for a big ticket day out this summer? The special days out the ones you might do just the once during summer?
Here are some of our favourites.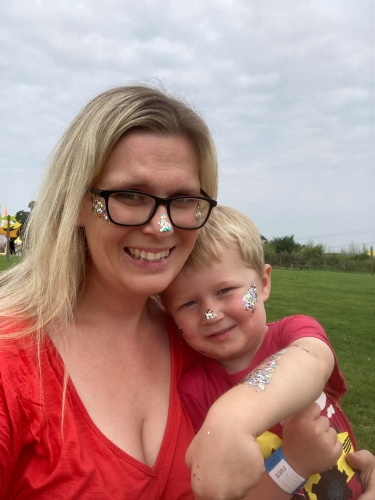 Activity ideas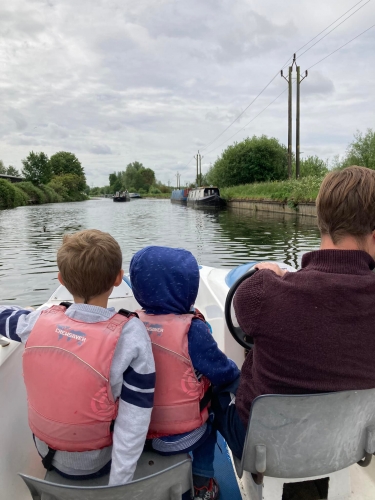 We love Lee Valley Boat Centre and will be visiting again this summer for sure!
The Van Hage Summer Circus is also back and pre covid we loved this activity we can't wait to go back again.
Theres also a range of ideas for bowling, mini golf, foot golf and local activity centres on our things to do page.
Out and About
🌳We have lots of ideas for walks and trails over on our "Out and About" page🌳 plus why not give Geocaching a go this summer (its free and a real life treasure hunt).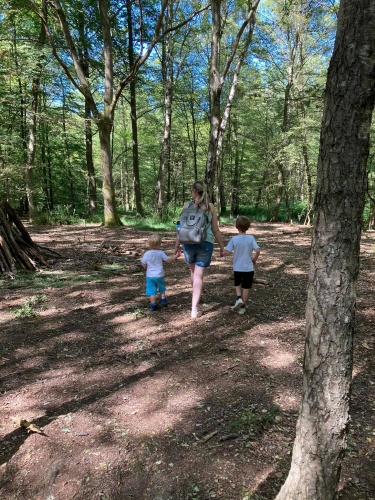 All our Love
Kayleigh and the Boys
XxxX