Click image to enlarge
THIS EVENT HAS ENDED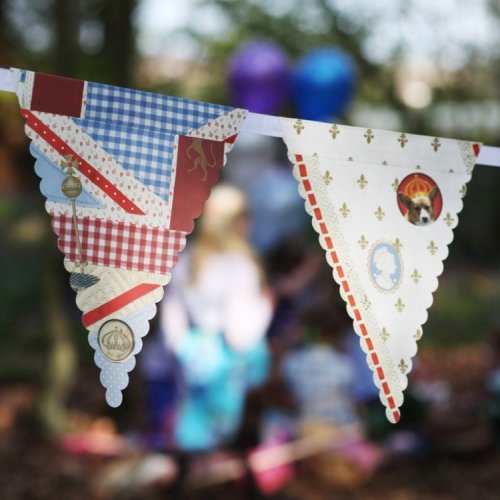 Bletchley Park
Sat 6th August 20222022-08-06 2022-08-06

Could you have been a codebreaker, a Wren or maybe a dispatch rider? Would you have been able to keep your work secret even after the war?

Join us on a fun, family-friendly tour to find out about the amazing people and machines that helped break the Enigma cipher here at Bletchley Park during WW2.

In this fast-paced, interactive tour you will learn some surprising new facts, explore everyday life at Bletchley Park in 1941 and you might even take part in some top-secret war work...

The 'Amazing People, Amazing Machines' tour is suitable for families with children aged 5-14. It lasts approximately 45 minutes and takes place outside.

Children must be accompanied by an adult throughout the tour.

Visit the Information desk on arrival for tour timings and to book your place.
Bletchley Park

,

The Mansion

,

Bletchley

,

MK3 6EB

Find out more:
bletchleypark.org.uk