Click image to enlarge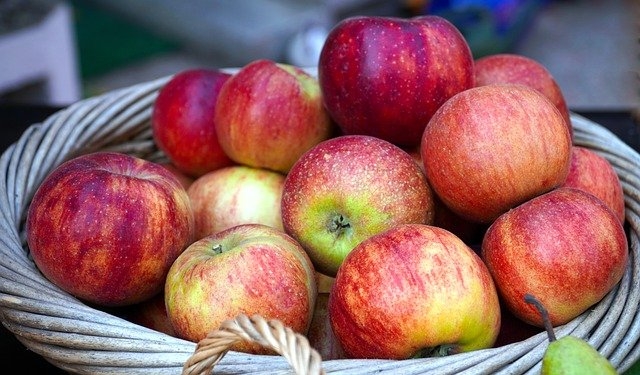 Natural History Museum at Tring
Wed 27th October 20212021-10-27 2021-10-27
10am - 2pm
Have a go at making apple juice.

Celebrate Tring's Apple Fayre by learning how apple juice is made. Peel, core, cut and squeeze - and have a taste too.

This is a free flowing activity, drop in anytime between 10.30-14.30 in our outdoor area in the quad.

Suitable for all ages.
Natural History Museum at Tring

,

Akeman Street

,

Tring

,

HP23 6AP

Find out more:
www.nhm.ac.uk