Click image to enlarge
THIS EVENT HAS ENDED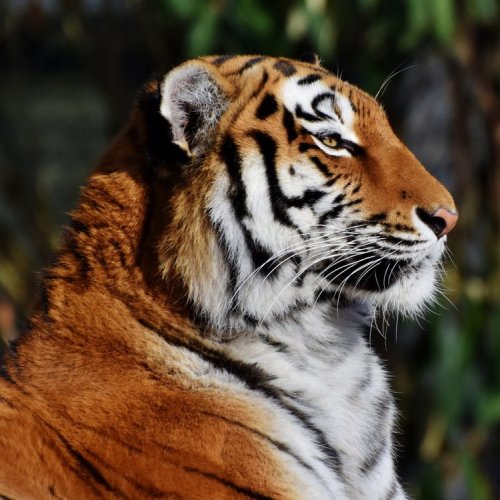 Virtual Event
Sat 27th February 20212021-02-27 - Sun 28th February 2021 2021-02-28
18.30
Zookeepers at ZSL London and Whipsnade Zoos have swapped their brooms for books to launch a series of virtual bedtime stories - in a bid to keep their beloved animals in touch with their youngest fans during the nationwide lockdown.

The Tails from the Zoo will be available to watch online on the Zoos' official Facebook pages each weekend from Saturday 16 January until Sunday 21 February, with a different animal-inspired story told from the two zoos' most popular exhibits every Saturday and Sunday evening.

Featuring children's classics such as The Tiger who came to Tea, told in the company of Sumatran tigers Asim and Gaysha, animals are at the heart of each storytelling session that have been specially chosen to keep the charity zoos' younger fans entertained through this lockdown.

The literary line-up also includes newer favourites such as David Walliams' The Slightly Annoying Elephant read from Whipsnade Zoo's Centre for Elephant Care, and Tom Fletcher's There's a Dragon in my Book, recited under the watchful eye of Ganas the Komodo dragon at London Zoo.

Find out more:
www.zsl.org

Access the event:
www.facebook.com