Click image to enlarge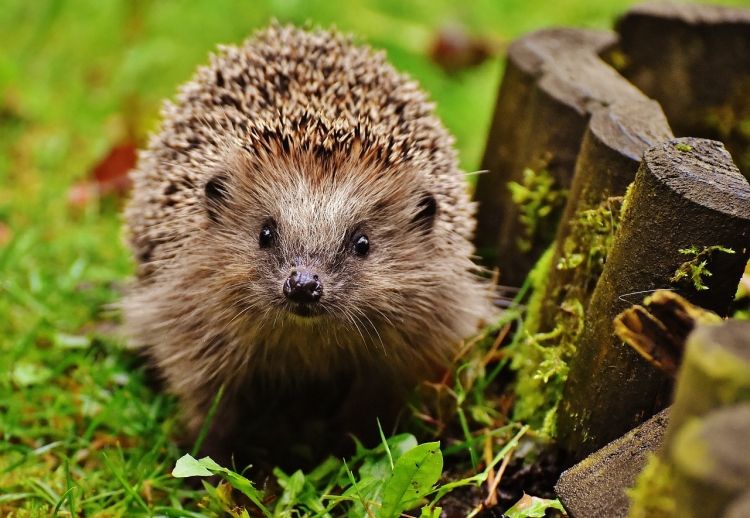 Hornbeam Hedgehog Sanctuary
Tue 23rd August 20222022-08-23 2022-08-23
2-3pm
Herts and Middlesex Wildlife Trust are delighted to be working in partnership with Hornbeam Wood Hedgehog Sanctuary to offer this introduction to hedgehogs event.

Learn basic hedgehog facts - where they live, what they eat, the problems facing hedgehogs and why they're in decline. Receive practical advice about how to help hedgehogs in your garden. Find out about basic hedgehog care and handling.

Meet a rescue hog (if available) and see where they are being nursed back to health before being released.

This workshop is aimed at families with children aged 6 and over (younger children welcome too but may not be as interested in the content of the session).

Please note these are special organised events/visits and Hornbeam Wood Hedgehog Sanctuary is not open to the general public.

Proceeds from this event will be split between the Trust and Hornbeam Wood Hedgehog Sanctuary.
Hornbeam Hedgehog Sanctuary

,

Batford

,

Harpenden

,

AL5

Find out more:
www.hertswildlifetrust.org.uk