Great news that Harpenden Town Council have now completed the transfer of ownership of Rothamsted Park from St Albans District Council. The town council now plan significant financial investment in the park and several biodiversity enhancements.
The first big project will be the new playground, which has been in the pipeline for some time thanks to the efforts of local campaign group PARC. Doesn't it look fantastic?
Work is due to start in June and it's hoped it will be completed by late July - just in time for summer holidays! And the great news is that all ages have been catered for, with a new area for 11-15 year olds included.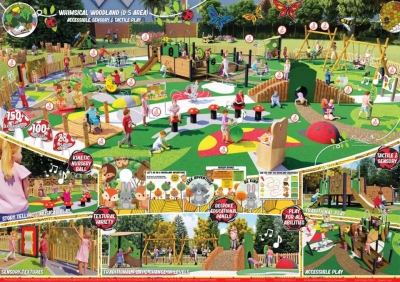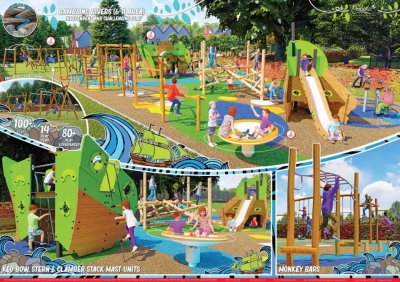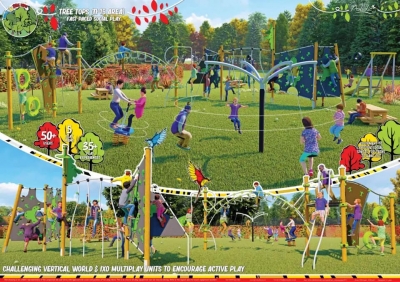 Other improvements planned for the park include:
Develop a new 3G pitch on the site that will provide first class facilities for junior football and sport in the Town.

Build a new community pavilion to replace the two existing structures that are in a very poor state of repair.

Make improvements to the grass sports pitches so that they are of a higher quality and are less susceptible to bad winter weather.

Refresh the signage across the site.

Increase the number of benches and bins.