Website Manager Wanted!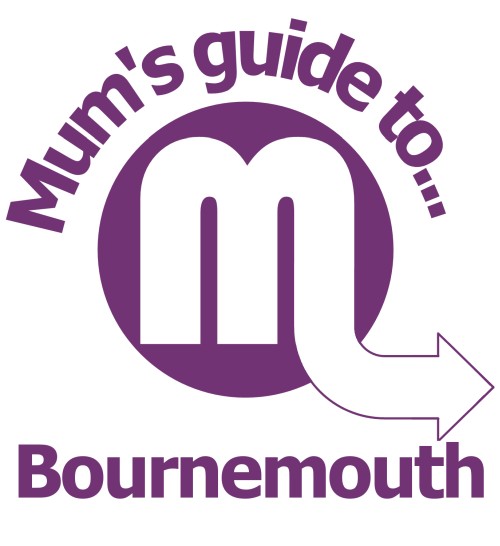 We're sorry that the Mum's guide to Bournemouth website is currently unavailable.

The site is without a Manager and we are therefore unable to keep the site up-to-date and comprehensive, to the standard that you and we would expect.
If you would be interested in taking on this role you can find out more about it here.
Don't hesitate to get in touch if you have any questions or would like to apply.
---
About Mum's Guide To
Mum's Guide To Ltd began in 2012 when four mums from Harpenden set-up a website to give local families a comprehensive, one-stop shop to find all the information they needed about living in the area with children. The site quickly grew to become the most popular site for Harpenden parents and carers. In 2016 the mums decided to spread their wings by launching Mum's guide to UK giving parents across the country the opportunity to set up their own local Mum's Guide To sites.
We believe our philosophy is the secret of our success:
Each local site focuses on a single town and is run by local parents.
It covers children of all ages from bumps to teens.
It's as comprehensive as possible for the town - covering activities and things to do, parties, local facilities, services and child-friendly businesses.
We are pro-active about seeking out new businesses and keeping the information up-to-date.
© 2012-2021 Mum's Guide To Limited (All rights reserved)
Registered in England & Wales No.8045592
"Mum's guide to Bournemouth", "Mum's guide to", and the "Mum's guide to" Logo are trade marks of Mum's Guide To Limited