Click image to enlarge
THIS EVENT HAS ENDED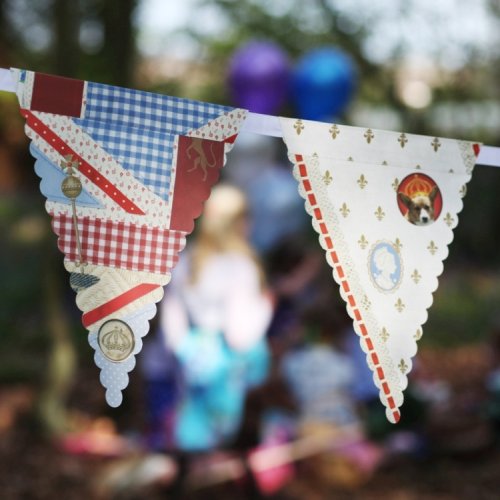 45 Wellington Street
Sat 7th August 20212021-08-07 - Thu 30th September 2021 2021-09-30

Journey through memories captured during years of magical filmmaking in a display of iconic behind-the-scenes images, never before seen in one place. Housing iconic production photographs, the Photographic Exhibition will take fans behind-the-scenes of key moments in the film series, from Harry's first day at Hogwarts through to the Battle of Hogwarts. A must-visit for any Harry Potter fan.

Located in Covent Garden, the Photographic Exhibition will be home to London's only bottled Butterbeer bar. Fans can enjoy the wizard's drink of choice served in a souvenir tankard, or take a bottle away to enjoy at home!

Take the chance to experience green screen technology for yourself and ride a broomstick over London just like the cast did during filming! Climb onto a broomstick and see how Harry and his friends were made to fly. Prefer a more Muggle-friendly mode of transport? Step inside a London phone box and pose for a photo transporting yourself into the Ministry of Magic! Bring home a souvenir of your adventures with a photograph, available in a variety of packages.
45 Wellington Street

,

Covent Garden

,

WC2E 7BN

Find out more:
harrypotteronlocation.co.uk